How to Activate Crossplay in Diablo Immortal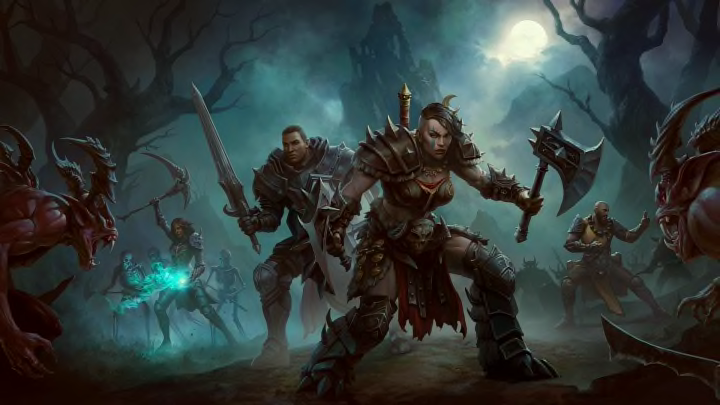 Diablo Immortal / Image courtesy of Blizzard Entertainment
Diablo Immortal is now available on Android, iOS and through a free-to-play PC beta. You can play solo, or team up with friends, even on other platforms.
Blizzard Entertainment revealed that Diablo Immortal offers cross-play between PC, iOS and Android. Here's how to activate cross-play.
How to Activate Crossplay in Diablo Immortal
Users can cross-play with friends in Diablo Immortal as long as they are on the same server and are friends through Battle.net. You can also play co-op with friends, and can do so in three ways you can try out here.
There are over 100 servers available to play on around the world for Diablo Immortal. However, there is currently no-cross server functionality. If you want to play with friends, you can play on PC or mobile, but you'll need to be on the same server. To check the status of a server before choosing which to play on with friends, check out how to do so here.
For mobile players, you can play as a guest, but you will need a Battle.net profile to transfer progress between mobile and PC. As to the differences between PC and mobile, Blizzard says that the main contrasts are seen in the UI and controller functionality.