FIFA
How to Add FIFA Points on the FUT Web App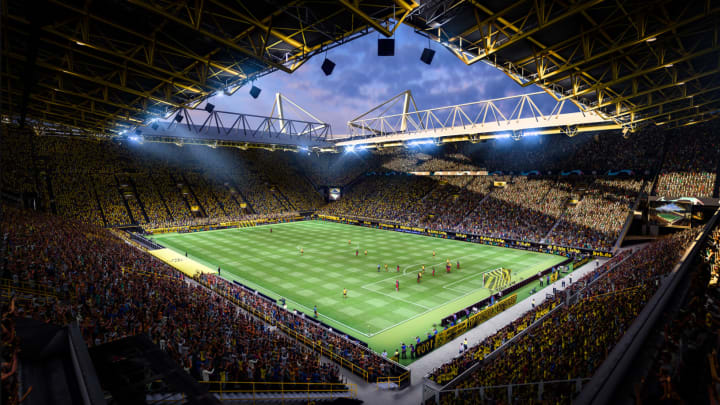 FIFA 22 / Credit to EA
When you can't get to your console or platform of choice to play FIFA 22 Ultimate team, you can keep up with your squad an account on the FUT Web App. Complete SBCs, change your teams, and even open packs while you are on the go through your device's browser of choice.
However, now you can add FIFA Points on the FUT Web App to open packs. Here's how.
How to Add FIFA Points on the FUT Web App
You can now add FIFA Points to the FUT Web app even if you aren't playing the game on PC. To do so, you can go to the web app on your device and click the "+" symbol next to your FIFA Point Balance in the top right. There, you can authenticate your credentials on the web app with the platform you use to play FUT. Do that, and you can purchase FIFA Points through your console's web store to use on the app.
This is one of the few features that hasn't been available in the game's free-to-play web/companion apps. EA had never made FIFA points available on the web or companion app, but now they have finally added the function for players to link the web app to their platform's store.
If you purchase FIFA points on your console, you can then use them to open packs on the web or companion apps still. However, this new addition to the web app makes it easier than ever before.