How to Add Friends in Mario Kart Tour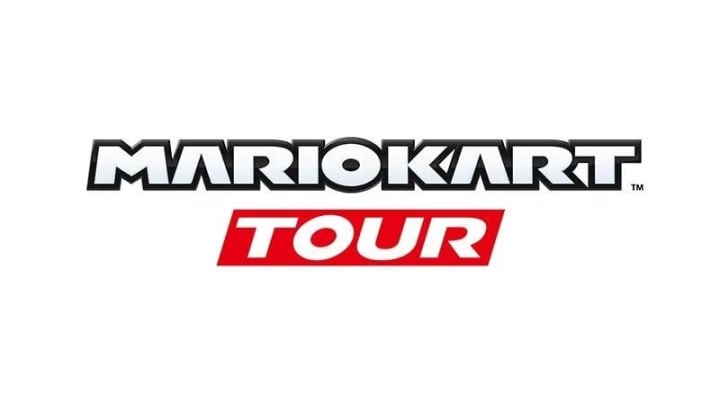 How do you add friends in Mario Kart Tour? That's an important piece of information in order to maximize the amount of fun you can have playing with friends. Here is how to add friends in the newly-released mobile racing game.
How to Add Friends in Mario Kart Tour
In Mario Kart Tour, the friend's program opens up at the same time that the ranking system opens. These features will be unlocked upon completing the Yoshi Race. After the ranking information unlocks, you will see that you are going to need the Nintendo Code from your friends. From here, you can go to the "Friends" section in your game, and you can find a 12 digit code that you can give to your friends. This code can be given to your friends so that they can send you a friend request.
Unfortunately, the multiplayer function has not been released yet, but there will hopefully be a feature that will allow you to play with your friends. Until then, you can add your friends via Mario Kart Tour by sharing friend codes with each other.
Photo courtesy of Nintendo