How To Add Friends on Call of Duty Mobile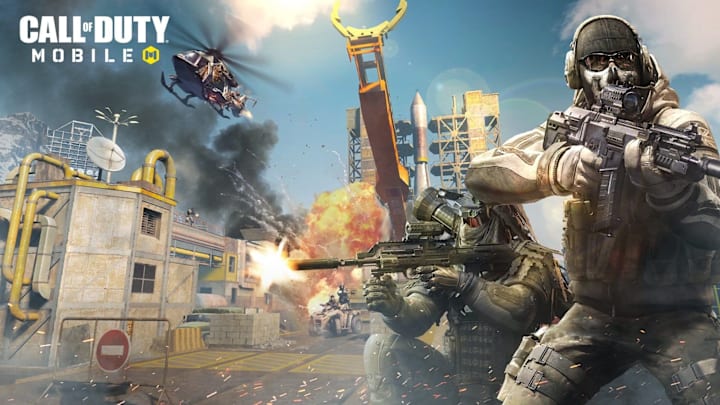 How to add friends on Call of Duty Mobile is important to know as the game has finally arrived. Despite a shaky launch, the classic first person shooter has finally arrived on iOS and Android devices, allowing you to battle across your favorite maps from all across Call of Duty history.
While heading in solo and working your way up through the prestiges is a rewarding and fun experience in itself, nothing beats squadding up in Nuketown with friends.
How to add friends in Call of Duty Mobile
When adding a friend on CoD Mobile, all you need is their nickname. Once you have that, hit the social tab, which can be found on the top left of the screen. Once in the social settings, hit the Add Friends tab, type the nickname you're looking for, and hit add friend when their profile pops up.
Adding friends on COD Mobile opens up a lot of great new features for players. Primarily, players will be able to join their friends lobbies for Battle Royale and 5-v-5 team deathmatch.
Players will also be able to spectate their friends' matches by clicking the eye icon next to a friend's nickname.
Playable maps so far on mobile include Nuketown 2, Hijacked, Firing range, and Crossfire. Although none have been announced yet, Activision and Tencent will likely have plans to add more as the game progresses.
Image courtesy Activision