Top Games
How to Beat Alpha Wolf in V Rising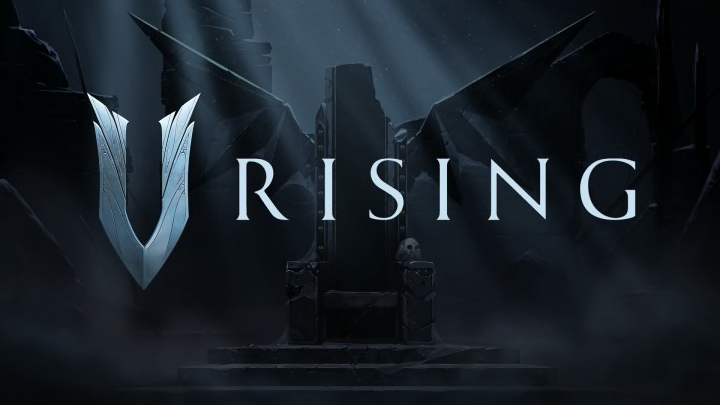 V Rising players will need to learn how to beat the Alpha Wolf in order to get their first V Blood power. / Image courtesy of Stunlock Games
V Rising players will need to learn how to beat the Alpha Wolf in order to get their first V Blood power.
Defeating bosses is one of the primary facets of V Rising gameplay. The first boss players need to beat is the Alpha Wolf — a large white wolf with a heavily scarred face and body. It can be found in the Wolf Den in Farbane Woods. At level 16, it is the weakest of the bosses and serves as a sort of introduction to boss fights in the game.
Once defeated, players will gain access to the Wolf Form V Blood power and be able to transform into a wolf to travel faster.
How to Beat Alpha Wolf in V Rising
The Alpha Wolf is primarily a melee fighter. At this point, players have likely beaten their fair share of wolves in the wild. The Alpha Wolf has a similar attack pattern with one caveat: it can summon additional wolves to bother the player.
This boss' main attack is a charge that players can see it gear up for — leaving them plenty of time to get out of the way. After its charge, the Alpha Wolf will pause for a few minutes, giving players an opening to attack and damage it. The Alpha Wolf will also pause to throw its head back and howl to summon its add wolves, creating another opportunity — albeit slim — to do some damage.
Players should focus on spears as the main weaponry of choice both for their range and for the bonus they provide to creatures.