Top Games
How to Build a Stadium in MLB The Show 21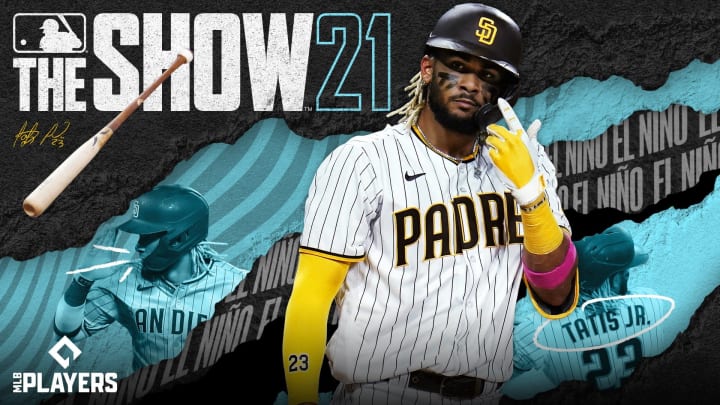 Stadium creator is a new feature to this year's game / Photo by SIE Worldwide Studios
Building a stadium in MLB The Show 21 is part of the Road to the Show and Franchise game modes.
Road to the Show 21 is the official career mode for MLB The Show 21. It has players begin a journey starting from low profile teams playing themselves up through in order to make their dreams come true of becoming a star in the top league of the MLB. The game has numerous new features such as allowing players to create their own stadium. Here is how to build a stadium in MLB The Show 21.
Yearly, Sony's San Diego studio brings a number of new features to the Road to the Show mode in MLB The Show series. This year they brought in the addition of the Stadium Creator mode, allowing players to build their own stadiums.
How to Build a Stadium in MLB The Show 21
Stadium Creator is only available on PS5, Xbox Series X, and S. It's also not exclusive to Road to the Show mode. Players can build a new stadium for their team in the Franchise mode as well.
Players can create their stadium from the main menu, just click on the Create button on the top right. 
There are a number of pre-made templates for stadiums, players can choose the one they like and edit it as they see fit. Once done, they can save it before they move on to the final step.
The final step is assigning the stadium to their team. Players can go back to the Road to the Show main hub, also known as the Clubhouse hub. From there, they can go to the League menu and select the Stadium Assignment button.