How to Catch Piplup in Pokemon GO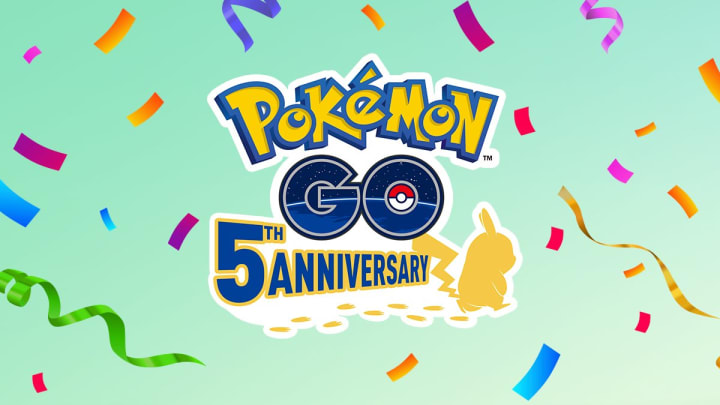 Trainers need to how to catch Piplup in Pokemon GO to complete the 5-Year Anniversary. / Niantic Labs
Trainers need to how to catch Piplup in Pokemon GO to complete the 5-Year Anniversary Collection Challenge.
Pokémon GO is celebrating its fifth anniversary, meaning trainers have the opportunity to catch every starter Pokemon released since the franchise's inception. From Bulbasaur to Chespin, each of the six regions is on full display throughout the event's duration.
Here's how to catch Piplup to add to your team.
Piplup in Pokemon GO
During the anniversary event, players can catch Piplup through completing research tasks and by activating lures on PokeStops nearby. Though there is no guarantee either of these actions will attract a Piplup, there are currently the only ways to encourage any Sinnott starters to appear.
The reason as to why it may be more difficult to encounter a Piplup is simply because all starter Pokemon currently featured during the event are also research rewards and able to be lured.
Otherwise, Piplup can be found near bodies of water or during the rain due to its water-typing. Some trainers claim this Pokemon is more common during colder weather, but DBLTAP cannot confirm the veracity of that speculation.
Piplup's PokeDex number is 393. Also known as the "Penguin Pokemon," it is best known for its proud nature—often displayed by refusing food from strangers. Trainers can prompt its evolution into Prinplup and Empoleon by using 25 and 100 candies, respectively.