How to Change Ping Color in Warzone 2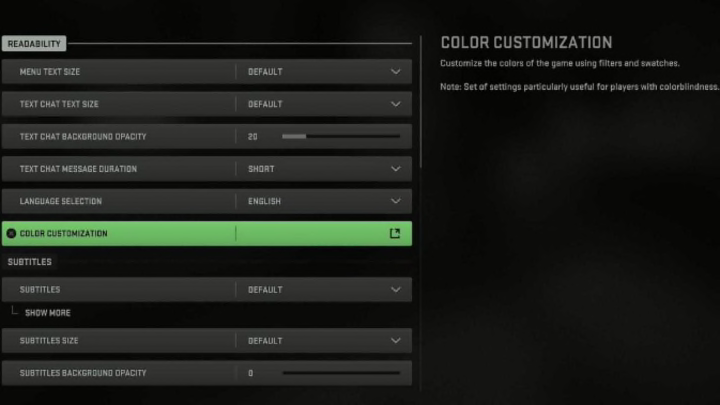 Players can change their ping color in Warzone 2's Settings. / Activision
Players can get an edge in Call of Duty: Warzone 2.0 by changing their ping color.
Warzone 2 players use pings to effectively communicate with their teammates on the battle royale game. Pings can mark an enemy team, a POI, or fresh loot. The feature is the best way to give your teammates an exact location of a specific target in game.
Warzone 2's default settings have a player's ping set to white, which can be hard to see on Al Mazrah. Here's a breakdown of how to change your ping color.
How to Change Ping Color in Warzone 2
Altering your ping color on Warzone 2 is fairly simple. Follow these steps to get rid of white pings:
Launch the Settings menu on Warzone 2.
Go to the Interface tab.
Select Color Customization.
Under Interface Element Colors, scroll down to Neutral, where the color bar will be white.
Change the color to your personal preference.
Players should opt for a bright color, like blue or green, so their ping does not blend in with Al Mazrah's environment. With a ping that is easy to see, players increase their chances at executing a successful task, from marking extra plates for a teammate to pinging an enemy dropping in.