Top Games
How to Change Sensitivity in Battlefield 2042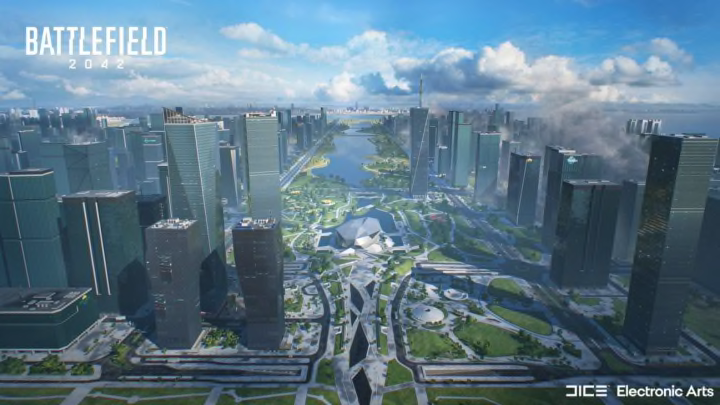 Battlefield 2042 / Credit to Dice/EA
To perform their best players will need to know how to change their sensitivity in Battlefield 2042.
Battlefield 2042 has several options that allow players to customize their sensitivity. The game has two different sensitivity settings: one for when players are on-foot and one for they are in a vehicle. There are also advanced options that allow players to control their sensitivity for each zoom level independently.
Battlefield 2042 releases today, Nov. 19 for the Xbox Series X/S, the Xbox One, PlayStation 4, PlayStation 5 and PC.
How to Change Sensitivity in Battlefield 2042
To change your sensitivity open the options menu and navigate to "controller" or "mouse and keyboard" depending on what peripheral you're using. Then find the "on foot" tab and look for the "solder zoom aim sensitivity" option. This is the option that will raise or lower your sensitivity when on foot and using a weapon. To change your sensitivity when driving vehicles look for a similar option in the "vehicles" tab under your input method's options.
Further down the list players can find more advanced sensitivity options. Players can set a specific sensitivity for each of the 16 different zoom magnifications and can change their vertical sensitivity relative to their horizontal sensitivity.