How to Change Your Name in Valorant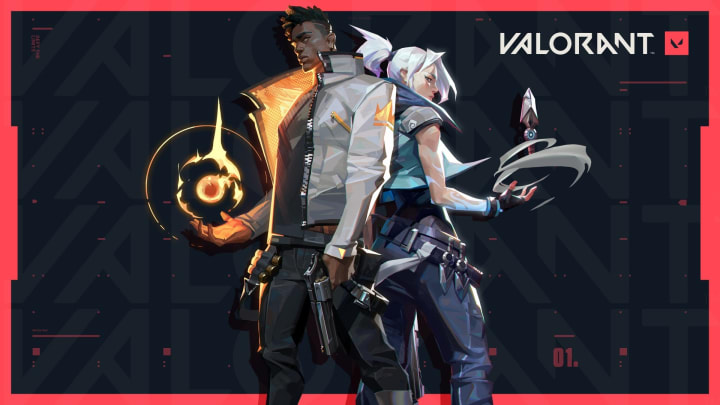 Looking to change that old LoL name to something edgier for FPS? Find out how here. /
How to change your name in Valorant is becoming a hot topic for those gamers looking to switch things up for brand recognition, and content creators hoping to avoid getting stream-sniped or stalked through lobbies. Let's go through the necessary steps to successfully switch your online moniker in Riot Games' newest offering.
In other Riot Games titles (League of Legends, Teamfight Tactics, Legends of Runeterra) changing your name is locked behind a paywall, needing in-game currency called Riot Points to unlock that particular option. Currently, this option costs $10 per name change, without limit, though you are restricted to doing so once per month.
How to Change Your Name in Valorant
The Valorant beta, a free to play client without current microtransactions or in-game store for skins/cosmetics has no aforementioned paywall in place. As a result, those looking to change their display name can do so for free presumably indefinitely until the official launch of the game, so be sure to take advantage of this while it lasts.
To change your in-game name (separate from the name you used to sign up for the beta), close the Valorant client, log in to your Riot account, and navigate to the Riot ID tab (the second to the left), and click the pen icon to the right of the name and ID number (#) forms. Once confirmed you will see that your next name change will be available 30 days from once you complete the change. 
The next time you load the Valorant client your new in-game name should reflect that which you just recently changed/modified. Now you can ditch your League of Legends in-game name and come up with something a bit more FPS-focused. Or in the case of content creators, avoid being stream sniped and broadcast in peace.