Call of Duty
How to Change Your Name in Warzone and Vanguard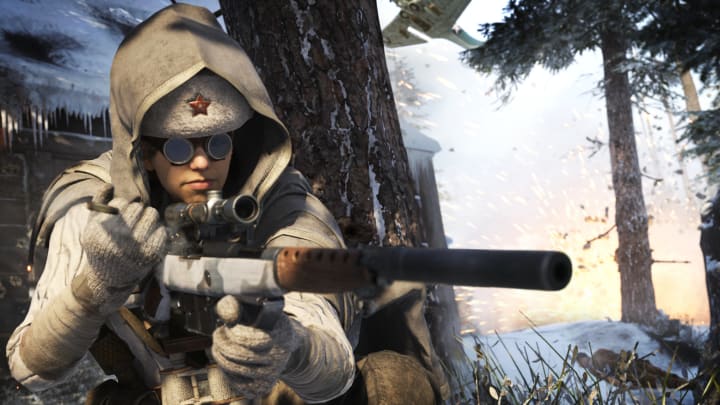 How to change your name in Warzone and Vanguard, explained. / Photo courtesy of Activision
To change your name in Call of Duty: Warzone and Vanguard, you'll need access to your Activision account. Luckily, you'll also need that access to use the game's cross-platform play and progression systems, so you probably already have that access. If you're looking to change your name in any Call of Duty game from the modern era, here's how to do it.
How to Change Your Name in Warzone and Vanguard
Any player can change their Activision ID, which also functions as their display name, provided they have a username change token. Players receive one username change token every six months their account is active, and they can hold up to two at any given time. Provided you haven't changed your username twice in the last six months, you should be able to swap yours at will.
To do so, head to the Activision Account screen in Vanguard by selecting Options on the home screen and navigating to the Account tab. Select Activision Account, and you should see an option labeled Change Display Name. Enter your name of choice and hit Confirm to change your username.
You can also change your name by logging into your Activision account via the Call of Duty site. Select Basic Info, then Edit next to your Activision ID. Receive the account verification code via your email and enter it. You should now be able to use the Edit button next to your Activision ID. Put in your new name, enter your password when prompted, and hit Submit.