Top Games
How to Check if Diablo Immortal Servers are Down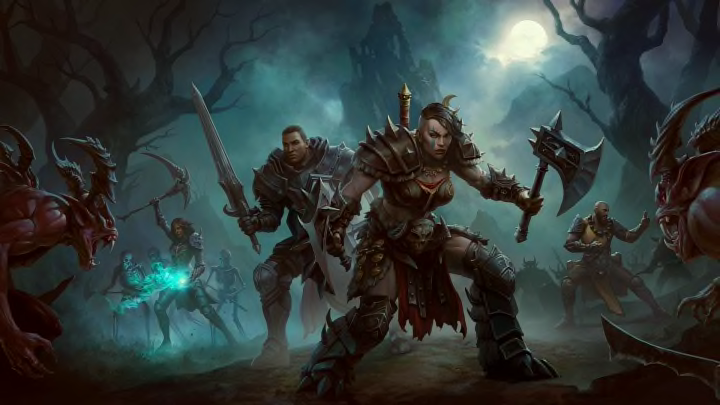 Diablo Immortal / Image courtesy of Blizzard Entertainment
Diablo Immortal Servers are officially live, with the mobile version of the game available now on iOS and Android, and the PC game set to go live on Thursday, June 2.
When playing Diablo Immortal with friends, it's important to know which server you will be joining, as you cannot play with players on other servers yet. There are plenty of server options for the game depending on your area, but here's how to check which of the servers are up and running or temporarily down.
How to Check if Diablo Immortal Servers are Down
The Blizzard CS Twitter is generally up-to-date with most problems affecting Blizzard games, and the official Blizzard forum is also a good place to check to see if other players are reporting similar issues.
If you still can't connect to the game, it's worth double-checking your own connection to make sure the issue isn't with your own network. If it is, you might have to reset your internet setup and reboot the game to try again.
There are over 100 different servers spread out across regions around the world, from North America to East Asia. With all of the available options, make sure before playing with friends that you all choose the same server, to avoid meeting up with unwelcome guests.
Diablo Immortal is free to play and available to download on the App Store and Google Play.