How to Check Warzone Lobby Stats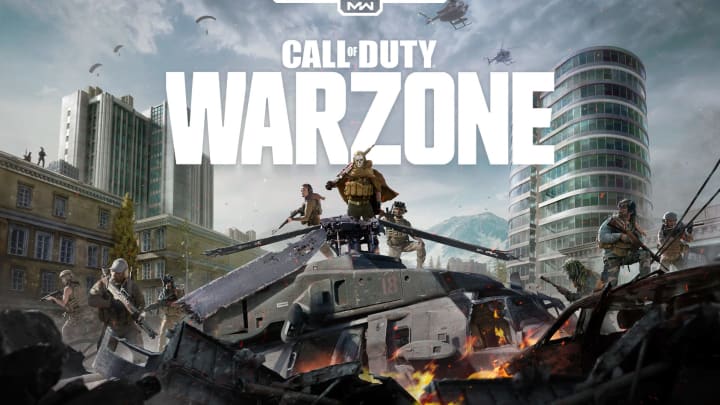 How to Check Warzone Lobby Stats / Photo Courtesy of Activision
There is a new way to check Warzone lobby stats and we are going to give you all the info you need.
Call of Duty Warzone has caught a lot of flack lately over various glitches and the plethora of cheaters that constantly drop into Verdansk. In an attempt to improve this, there has been the addition of the Warzone Companion app. This app allows players to see everyone that is in their lobby once they load into a game and are in the waiting area. It shows wins, losses, and the K/D for all the players in the lobby.
How to Check Warzone Lobby Stats
While this app might seem great for the average player, one of the top Call of Duty content creators on Twitch is not pleased with this addition. Before we jump into that, this app is only for Warzone players on PC and is not available to any console players.
Nickmercs has been on a tear in 2020, having been tabbed as the most-watched Warzone streamer on Twitch. Nick posted a video on his thoughts on the Warzone Companion app on YouTube.
Nick starts off by saying that the new app "completely ruins competitive" Warzone. He goes on to say that he can see how the casual player can see the app as a positive because they can choose to back out of a lobby that appears to be stacked. But for the top content creators, who are dodging stream snipers and hackers, an app that allows those players to see that Nick is in their game is troubling.
"This is the worst thing I have ever seen," Nickmercs said.
While new additions are always going to generate hate from somebody in the community, this seems like an easy way out instead of addressing the rampant hacking and glitches in Warzone.