How to Collect the Ragged Armor Set in Elden Ring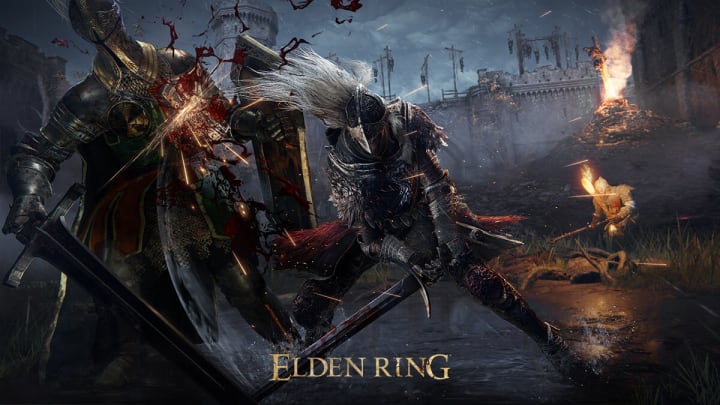 Image courtesy of FromSoftware/Bandai Namco.
Gamers are trying to figure out how to collect the Ragged Armor Set in Elden Ring.
The Ragged Armor Set is composed of four armor pieces which are Helms, Chest Armor, Gauntlets, and Leg Armor. It appears to be particularly strong against strike attacks and has very high immunity and vitality for its weight.
Now that Elden Ring fans know what the Ragged Armor Set is, here's how to get it.
How to Collect the Ragged Armor Set in Elden Ring
The Ragged Armor Set can be collected after it has been pieced together with scraps of metal. Unfortunately, the Ragged Armor Set cannot be acquired after the 1.03 patch notes.
The set was mistakenly obtainable in the previous patch and it has since been removed from the game. For players that had acquired the armor set before the release of Patch 1.03, reports from users suggest that it has also been deleted from them.
Even though its removal is disappointing, Elden Ring fans are hoping that the Ragged Armor Set will officially be added to the game in future patches. In the meantime, it seems that Ronin's Armor is a good replacement if gamers want something vaguely similar and fashionable.