Overwatch
How to Complete Overwatch Halloween Terror Weekly Challenges Fast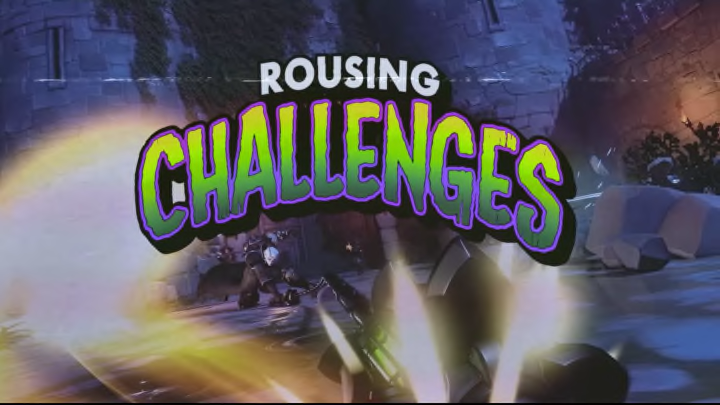 Photo courtesy of Blizzard Entertainment
Overwatch Halloween Terror 2021 is finally here and along with a slew of new skins and other cosmetic for players' favorite heroes. As always, players will be able to unlock a player icon, spray, and skin centered around a new hero each week by progressing through the three tiers of each weekly challenge.
Week 1's challenge rewards players items centered around the new Skeleton Genji skin, week 2 focuses on Einherjar Zarya, and finally week 3 rewards are centered on Clown Roadhog. With a plethora of cool items for players to unlock and a limited timeframe, here's how players can complete the weekly challenges fast:
How to Complete Overwatch Halloween Terror Weekly Challenges Fast
The fatest way for players to complete the Overwatch Halloween Terror weekly challenges is to win games. Each weekly challenge requires players play nine games to unlock the icon, 18 games to get the spray, and 27 games to receive the skin.
Players are able to play any of Arcade, Quick Play, or Competitive Play modes to earn the rewards. Each loss will count as a single game played while every win counts as two games. Games must be played until completion for them to count toward the challenge's progression. So players should choose the games that go the quickest if they want to maximize efficiency when completing each weekly challenge.
Players better get their queues and, if they play DPS, priority passes ready so they can start playing, winning, and unlocking the weekly challenge rewards before they expire. Wondering how long Halloween Terror 2021 will last? Be sure to check out our article on when Halloween Terror 2021 ends.