How to Complete the Jar-Bairn Quest in Elden Ring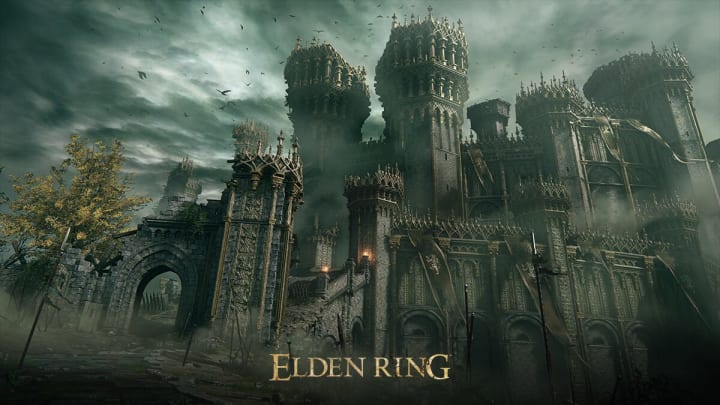 Image courtesy of FromSoftware/Bandai Namco.
Trying to figure out how you can complete the Jar-Bairn Quest in Elden Ring? We've got you covered.
Jar-Bairn is a new NPC with its own quest that was added into the game after the release of Patch 1.03. Jar-Bairn is located in Jarburg, at the southeast of Carian Study Hall in Liurnia of the Lakes. The Jar-Bairn Quest is tied to the quests of Diallos and Iron Fist Alexander, so you should first finish both of those questlines.
Now that fans know where Jar-Bairn is, here's how they can complete the Jar-Bairn Quest in Elden Ring.
How to Complete Jar-Bairn Quest in Elden Ring
When players visit Jar-Bairn, he will ask to see your fingers and he will deem your hands too rough. Reload the area to progress his dialogue options by fast-traveling to the Site of Grace and Jar-Bairn will eventually warn you about poachers. Meanwhile, Diallos will appear in Jarburg as the new Potentate. If you progressed the Diallos' questline in Volcano Manor until he left for good by killing Juno Hoslow, he will be in Jarburg. Additionally, if you killed Rykard and then talked to Diallos before the questline, he will also be there.
You should reload the area multiple times and talk to Diallos and Jar-Bairn until Diallos tells you not to pity him and Jar-Bairn says he'd like to have a stronger Potentate. After passing a night, Jar-Bairn will move to the middle of the road where he will tell you that poachers came and smashed many pots. He will reveal that Diallos fended them off in the end and you will have to go and speak to Diallos. Depending on whether or not you told him the jars were defended or destroyed, he will die in peace or in misery.
Revisit again and Jar-Bairn will be standing above Diallos' corpse. Visit once more and Jar-Bairn will say that he's ready to set out as a champion. From here, bring Jar-bairn Alexander's Innards and reload the area again. This is the end of Jar-Bairn's quest and this last visit will leave you with the Companion Jar talisman, which increases the damage of the jars you use as weapons during battle. Diallos will also leave you with Diallos's Mask, Hoslow's Petal Whip, and Numen's Rune, which can be found where he was dying. Overall, this new quest is a fantastic way for you to acquire some new loot while getting a resolution to both Diallos and Iron Fist Alexander's stories.