FIFA
How to Complete the Party Bag SBC in FIFA 22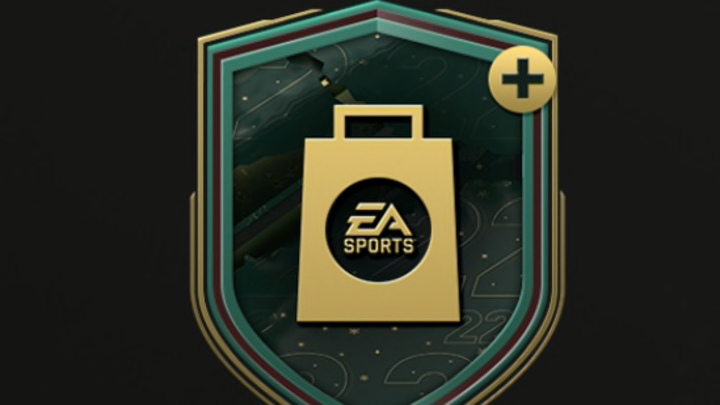 Here's how to complete the Party Bag SBC in FIFA 22. / Photo Courtesy of EA SPORTS
The first Party Bag SBC has officially been released in FIFA 22 Ultimate Team. The Party Bag became notorious in previous FIFAs as a popular SBC to get some of the best (and worst) special items in FIFA.
Here's how to complete the Party Bag SBC in FIFA 22.
Party Bag SBC FIFA 22: Requirements
The Party Bag SBC requires just one squad segment to complete, with the following requirements:
Team Rating: Min. 83
TOTW Players: Min. 2
Team Chemistry: Min. 60

For completing the Party Bag SBC, you will also unlock a Wildcard Swap token. In total, the SBC costs around 30,000-40,000 coins to complete. The card types available from the Party Bag are the TOTGS, Rulebreakers, OTW, and Adidas Numbers Up.
There are a handful of very good cards available in the party bag, with a few from each of the four promos. The TOTGS is stacked with great cards, and CR7 features in both the TOTGS and OTW as well. For good value, you are likely looking for the Ones to Watch or TOTGS cards, such as OTW Varane, Messi, Vinicius Jr. and of course Ronaldo.
The Party Bag SBC is available in Squad Building Challenges until Thursday, Dec. 23.