Top Games
How to Cook Saki Maki in Disney Dreamlight Valley
By Aaron McIntire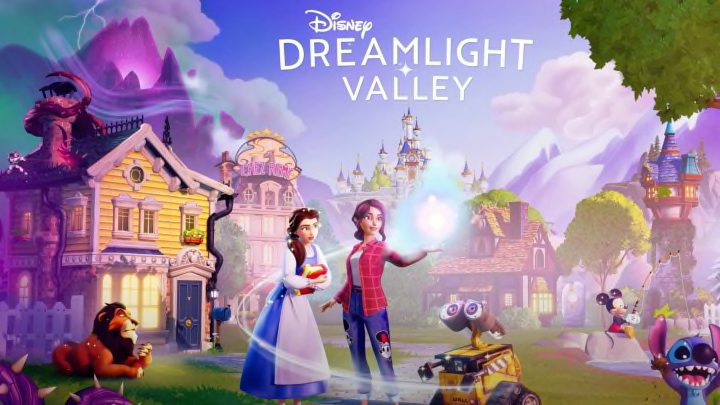 Photo Courtesy Of Disney / Photo Courtesy Of Disney
There are tons of tasty-looking meals players can cook in the upcoming free-to-play Disney Dreamlight Valley. The life-sim game inspired by Stardew Valley is due to release early next year. Players curious to jump into early access can purchase the Founder's Pack on all platforms.
How to Cook Saki Maki in Disney Dreamlight Valley
Being that Disney Dreamlight Valley is a life-sim game inspired by Animal Crossing, one element that carries over is the vast amount of crafting recipes. These recipes extend to the types of food players can cook with the help of Remy at Chez Remy. Players can even cook different types of sushi meals. Here is how players can whip up the sushi dish Saki Maki in Disney Dreamlight Valley.
One salmon - salmon can be caught on Moana's Fishing Boat. They can also be fished in the Frosted Heights or the Sunlit Plateau.
One rice - rice can be bought from Goofy's Stall in the Glade of Trust.
One seaweed - these can be gathered in any location except the Plaza.
After collecting these three items players can head over to Chez Remy to cook up some Saki Maki. When gathering the ingredients players can also buy rice seeds from Goofy but this will take up to 50 minutes for the crops to grow. If players are having a tricky time searching for seaweed they can check by the coastline in Dazzle Beach or the Glade of Trust's river. Players should avoid the colored fishing circles when exploring the waters others they will catch nothing but fish.