Apex Legends
How to Counter Ash in Apex Legends Season 11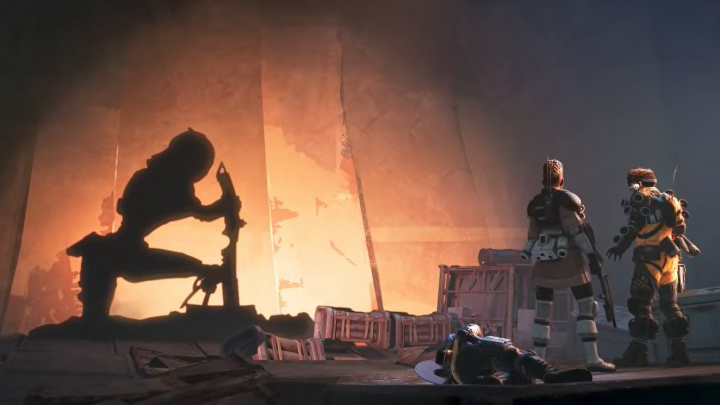 Ash in the Season 11 launch trailer / Credit to Ea/Respawn
Here's how to counter Ash in Apex Legends Season 11.
The new legend coming to Apex Legends in Season 11 is Ash the incisive instigator, and many players are expecting her to be one of the stronger legends in the game upon release. Her abilities will allow her to find information on surviving squads around her and pester them with electrical tethers all while placing her and her squad in an advantageous position.
How to Counter Ash in Apex Legends Season 11
Ash has a versatile kit that provides her and her team with a good amount of information and options of attack. There are a couple of potential ways to counter her game plan, but the easiest and most effective will be counter-intelligence.
Ash relies on having the drop on her enemies to make the most of her abilities, but if your squad has just as much information as she does then it can make it more difficult for her. The easiest way to gather this information is with a Seer or a Bloodhound. These characters are almost never caught off guard, making it hard for Ash to find an opening for attack.
Another way to counter Ash's tracking capabilities is to have a Valkyrie on your team. Valkyrie's Skyward Dive ability allows her to avoid being third partied so long as she has time to round up her team and redeploy to a safer position.