How to Delete PUBG Mobile Account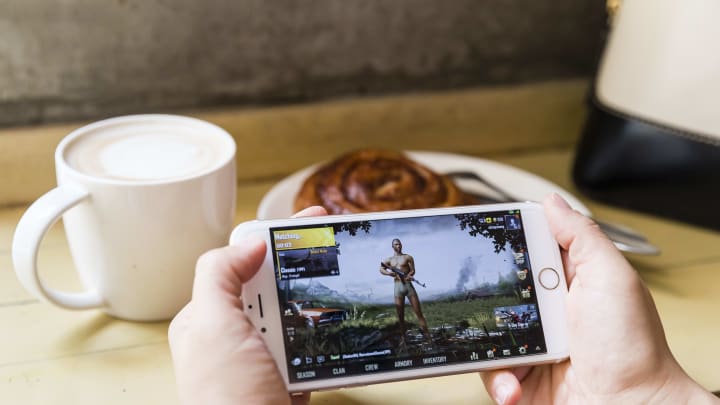 How to delete your PUBG Mobile account / S3studio/Getty Images
How to delete PUBG mobile account is actually a rather simple, yet lengthy process.
Gamers have various reasons to want to delete their own PLAYERUNKNOWN'S BATTLEGROUNDS Mobile account, but most don't know how to.
How to Delete PUBG Mobile Account
Your saved data will not be saved on local storage, so deleting save files from your phones settings will not delete the account. Instead, you must first launch the PUBG Mobile game and log in to your account.
From there, you will have to click the settings tab, which is the cog icon in the bottom right of the home screen. Then, while remaining on the basic settings, you will notice a large log out button in the bottom left corner of the screen. Next to that is a customer service button, and beside that is where the button to delete the account is located.
The question will then be asked if you are certain you want to delete your account. After hitting confirm, your account is then flagged to be deleted. You then will be given seven days until the account is deleted, so do not log back in to your account until the seven days are over. The seven days are mainly meant to help you in case you wish to change your mind.