FIFA
How to Download FIFA 22 Early Access Explained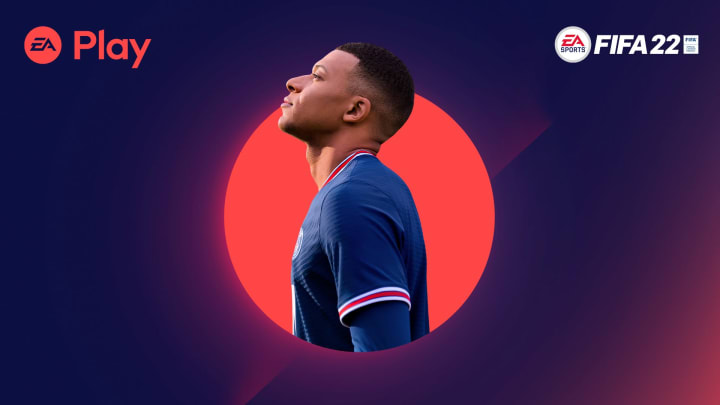 Photo by EA Play
Early Access for FIFA 22 is simple to get and the process will only cost you a minimum of 99 cents.
The $0.99 cost is for people who are not yet EA Play members. New members of EA Play can pay $0.99 for the first month of their subscription.
How to Download FIFA 22 Early Access Explained
Once players have got their EA Play subscription paid for, they can head to EA Play on their respective console and look for the Early Access trial for FIFA 22.
Whenever you find the Early Access trial for FIFA 22, you can go ahead and start the download.
The trial only lasts 10 hours so be very careful with how you spend your time. Anything you accomplish during the trial will continue on your account if you decide to purchase the full game.