How to Download Warzone Caldera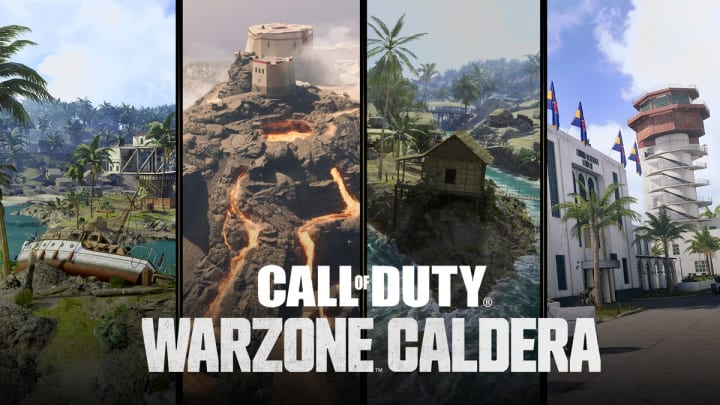 Activision
Call of Duty: Warzone Caldera has made its return and here's how you can download it.
Warzone 2 features exciting mechanics such as interrogation systems and proximity chat that have given fans of the battle royale plenty to enjoy. That being said, there are some members of the community that are not too keen on all the changes the new title has brought and wish to return to the classic Warzone. That's where Warzone Caldera comes in.
For those unaware, Warzone Caldera is the relaunch of the original Call of Duty: Warzone. The relaunch of the original Warzone serves as an ulterior option for those unsatisfied with Warzone 2. This game will be a separate experience from Warzone 2 and Modern Warfare 2 as no cross-progression will be allowed. Although this may be disappointing, players opting for Warzone Caldera can still enjoy previous content made accessible by Call of Duty titles released before Modern Warfare 2.
So if Warzone 2 is not your cup of tea, then make sure to follow our guide to download the revamped original.
How to Download Warzone Caldera
Downloading Warzone Caldera can be a bit confusing for those interested as there does not appear to be a standalone option on game stores at this moment. No need to fret though because the game is indeed available, you'll just have to get to it through Call of Duty: Modern Warfare.
Simply navigate to your platform's game library and launch Modern Warfare. Once you've done this you should be able to access Warzone Caldera from the game menu and continue dominating matches as you did before.
Unfortunately, if you are a Steam user you won't be able to download the game as it can only be accessed from Battle.net. PlayStation and Xbox gamers playing with either previous or current generation consoles will be totally fine following these steps.