Overwatch
How to Earn the Werewolf Winston Legendary Skin for OW 2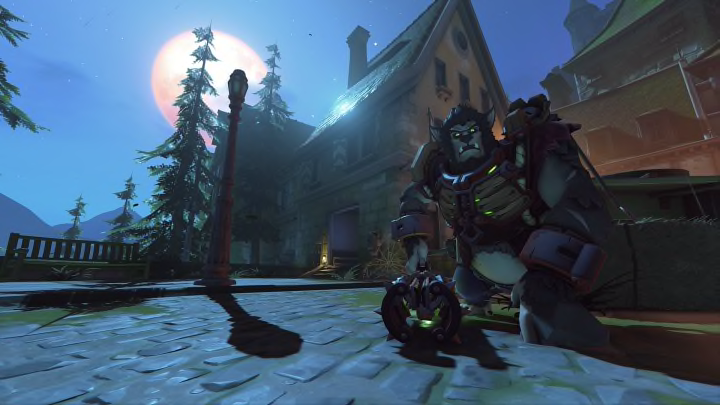 Photo courtesy of Blizzard
Blizzard revealed new Twitch Drops for Overwatch 2, giving players a chance at earning the Werewolf Winston legendary skin. Announced on Monday, players can earn multiple rewards by watching their favorite Overwatch 2 streamers.
Starting Oct. 25, at 2 p.m. ET through Nov. 6 at the same time, earn the Werewolf spray by watching a stream for two hours. Add another four hours for a total of six hours to earn the legendary skin. In the meantime, players can enjoy the Bride of Junkenstein.
How to Link Your Battle.net and Twitch Account? 
"Sign into your Battle.net account at account.battle.net/connections and click the Connect link for Twitch, then follow the instructions to sign-in and link your Twitch account to Battle.net."
Player will also be excited to hear that's not the only available cosmetics on the horizon. "We'll have two brand-new rewards to give away as drops starting on Thursday, November 15. Cheer on your favorite creators as they fight for glory, and you'll earn the Reinhardt Mug Souvenir after two hours of watch time. Your continued support will earn the Brigitte Kitten Weapon Charm after three more hours of watch time."