How to Enable Riot Games MFA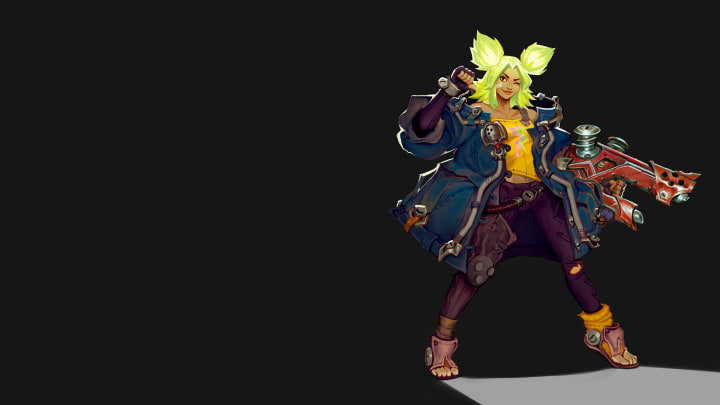 Photo courtesy of Riot Games
In the current world of gaming, account safety is one of the most important things to preserve. With all of the hackers out there, you'll want to make sure all of your gaming accounts are safe and secured. Riot Games has launched its Multi-Factor Authentication service for its users.
According to Riot, MFA is an electronic security measure that permits access to a person's account only after they have successfully presented two forms of authentication. It's used to ensure people are who they say they are and protect their accounts and information by more than just a username and password, which can be compromised. Now, you can enable MFA to minimize risks and feel safer knowing your account is protected. Here's how to enable MFA on your Riot Games account.
How to Enable Riot Games MFA
Before you can activate MFA, you need to have a verified email address. You can verify your email address if you haven't yet by following these steps:
Sign in to your Riot account page.
Navigate to the Sign-In & Security tab.
Locate the 2-factor authentication card.
(If your email is not yet verified, this card will let you know.)
Click the Enable button.
Navigate to the inbox of your connected email address.
Find and open the MFA email you received from Riot games.
(If you don't see the email in your inbox, check the spam folder.)
From the email, click the Enable Two-Factor Authentication button.
From here you'll be redirected back to your account page, where you'll see a success banner verifying that MFA is active. If you don't want to enter a code every time you log into Riot, under the field where you entered the MFA code, you'll see a box that says Remember this app for 30 days. Check it, and you won't have to enter a code again for a whole month if you trust the device you are using.