How to Evolve Combee in Pokémon GO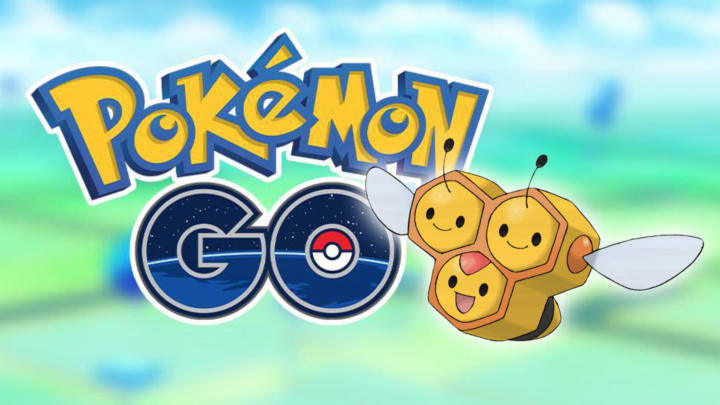 How do you evolve Combee in Pokémon GO? / Photo by GAMEFREAK and Niantic Labs
How to Evolve Combee in Pokémon GO might give you problems if you don't know the trick. Here's how you evolve Combee in Pokémon GO.
How to Evolve Combee in Pokémon GO
Combee evolves in Pokémon GO much like how it does in the main series games. Only female Combee will evolve into Vespiquen. If you gave some Candy to a male Combee, you'd be disappointed to find that you've just wasted your Candy and your time.
Once you've chosen your female Combee, it just needs 50 Candy to evolve. If you need to go back out and find a female Combee, they can be found in areas like parks, farmland and forests.
Vespiquen is actually a decent choice to use in the Great League, as it counters most of the popular Psychic- and Dark-Types. It has decent bulk compared to its contemporary Bug-Types, letting it pull through encounters where others can't.
The Halloween Cup will be a good chance to use Vespiquen. It can cover many of the eligible types while its normal weaknesses won't be common.
There's not a lot of opportunities to use weird, off-meta Pokémon like Vespiquen, so make the most of the Beehive Pokémon you've worked so hard to evolve.