Call of Duty
How to Find Out Your Call of Duty: Warzone Role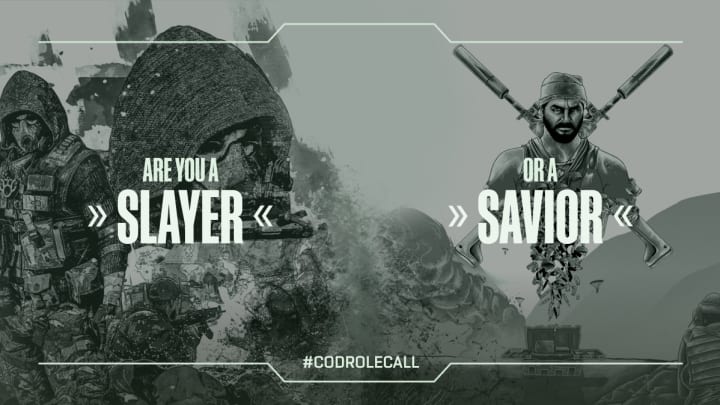 Image courtesy of Activision
Each Warzone player fits into a different role. A new personalized report from Call of Duty allows you to see just which role you play.
Whether you're a Slayer or Survivor, a Hustler or a Reviver, each Call of Duty: Warzone player fits into a specialized role depending on their playstyle. A new site from Call of Duty pulls the game data from your lifetime of Warzone matches to provide you with a personalized report that tells you just what sort of player you are.
If you're someone who goes out of their way to keep everyone on their feet, you might be more of a Reviver. Perhaps you tend to drop in with guns blazing, like a true Gunner. Regardless, this report is a fun way to find out just how you and your friends are doing in Warzone.
If you want your report, here's what you need to know.
How to Find Out Your Call of Duty: Warzone Role
Head to Call of Duty's "Role Call" website
Click "Find Out"
Log in using your Call of Duty account
Wait for the results and receive your report
There are 16 possible roles that players can receive:
Slayer
Sharpshooter
Gunner
Fighter
Arms Dealer
Airstriker
High-Roller
Eagle Eyes
Tank
Survivor
Marauder
Sidekick
Savior
Reviver
Hustler
Protector
No matter what type of player you are, there's sure to be a role that suits you. Give it a go and see if you've earned the coveted "Slayer" role that so many seem to be chasing.