Overwatch
How to Fix Overwatch Console Error BC-101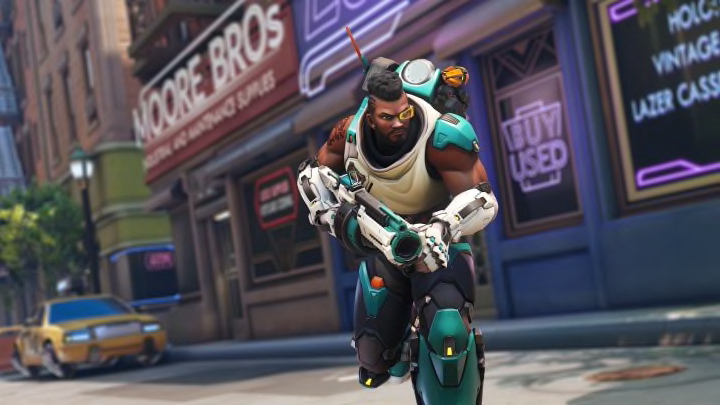 Image courtesy of Blizzard Entertainment
Booting up Overwatch but getting error code BC-101? Here's what you need to know.
If you play any online mulitplayer games at some point you'll run into an error code. Overwatch is no different and a recent error has been making the rounds lately. Error code BC-101 has been preventing many Overwatch players from logging in and playing a match. This one seems exclusive to consoles, usually appearing when there's an issue with a broken connection.
Fortunately, it seems there's a fix that should help you back on your way.
How to Fix Overwatch Console Error BC-101
Before attempting the fix, be sure to check and see if the issue is with Blizzard's servers. You can do this by going to the support page and checking if the servers are down.
If everything is all well and good on Blizzard's side, then try following these steps:
Reset your network devices to make sure your router hasn't become flooded with data.
Check your network configuration to find any issues with your firewall, router, or port settings.
If you're using a wireless connection, optimize your internet connection to rule out a connection issue.
Run your console's built-in connection test (PlayStation 4) (Xbox One) (Nintendo Switch).
Select Show Network Stats from the Options > Video menu to view connection information. Our Diagnosing Overwatch Network Problems article defines each stat with possible troubleshooting steps.
Use your console's internet browser to run a Looking Glass test. This will help determine if the problem is between your console and our servers.
If these steps haven't solved your problem, you might need to reach out to Blizzard's Technical Support forum.