Fortnite
How to Fix the Fortnite White Screen Bug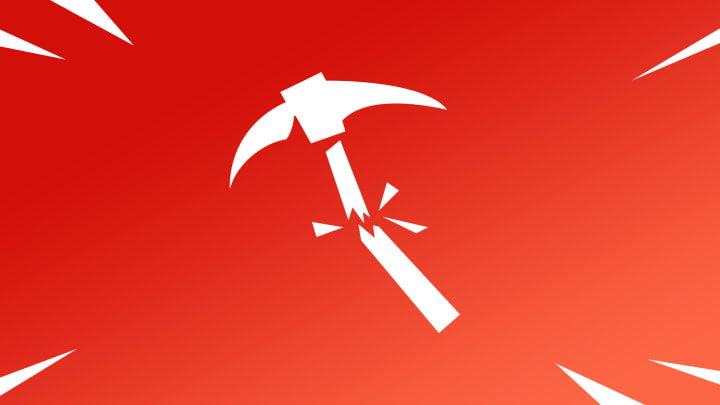 Some Fortnite players have been experiencing a chronic white screen effect when attempting to boot up Fortnite following the release of Chapter 3. / Epic Games
Some Fortnite players have been experiencing a chronic white screen effect when attempting to boot up Fortnite following the release of Chapter 3.
Fortnite Chapter 3 Season 1 has officially been named the most successful launch in the game's career. An astronomical amount of players flocked to the game when the content dropped earlier this week, resulting in a server break and near two-hour queues. Unfortunately for some, this wasn't the end of the issue. Players reported being greeted with a blank, white screen upon finally being let in to the game.
Here's what to do if faced with a white screen in Fortnite.
Fortnite White Screen Bug: How to Fix
At the time of writing, the white screen bug in Fortnite has been resolved. According to a tweet published to the verified FortniteStatus Twitter account at 4:58 p.m. on Sunday, Dec. 5, players should be able to enter the game normally. If they are still experiencing this bug and the solutions listed below do not work, we encourage affected players to reach out to Epic Games support.
The first solution was provided by Fortnite's support staff, themselves: restart the game. Close out of the application, wait a beat, and reopen it. According to the tweet, this should fix the error and allow the game to progress normally with players washing up on the now flipped island.
If that doesn't work, some players recommend completely uninstalling and reinstalling Fortnite. This clears the old files that may be causing the issue and replaces them with new, updated files that likely inherently include the white screen fix.
Players can submit a ticket to the Fortnite support staff via the Customer Service webpage.