Valorant
How to Fix Valorant Error Code 43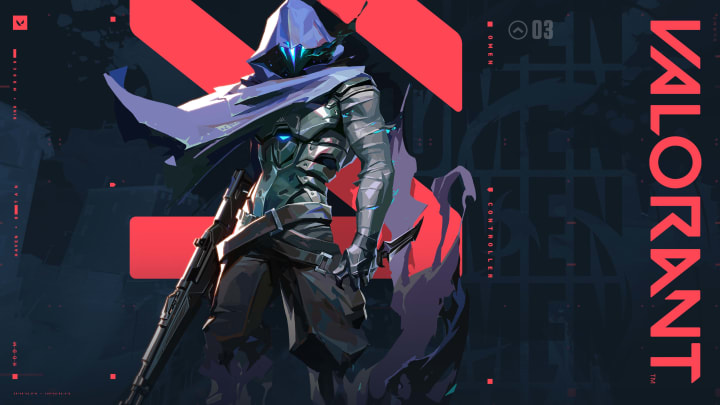 Image courtesy of Riot Games
Error codes are always frustrating. One that's been making the rounds recently in Valorant is Error Code 43. So what is it, and how do you fix it?
You may have logged into Valorant recently and been met with the following message: "Not yet. There was an error connecting to the platform. Please restart your game client. Error Code: 43." Annoyingly, this error could crop up at any time, such as when attempting to load up the game or even mid-match. It's common, but it's not the end of the world. Here's what you need to know.
What is Error Code 43 in Valorant?
Error Code 43 in Valorant is simply a connectivity issue. This largely happens when the Valorant servers are unavailable. Luckily, Riot Games has a website where you can check the status of the game server. Additionally, players can check the Riot Games Twitter Support feed for any updates. Players will usually just have to wait until Riot fixes their servers.
Of course, if you've checked the service status website and seen that everything is fine, then the issue could also be on your end.
How to Fix Valorant Error Code 43
If the problem doesn't seem to be on Riot's side, then you may be feeling a bit stumped. Don't worry, there are a few steps you can take that might fix the issue. The most basic fix is to restart the game. There's a good chance you've already tried this, so if that didn't fix the issue here are some other solutions to try:
Restart your PC
Restart your modem or router
Flush your DNS, then restart your PC
Update network adapter driver
If these steps don't work, then it's possible that the issue is still on Riot's side - it might not have been widely reported just yet. If so, be patient and wait for it to be resolved.