How to Get a Metal Coat in Pokemon GO
By Julia Gaberlavage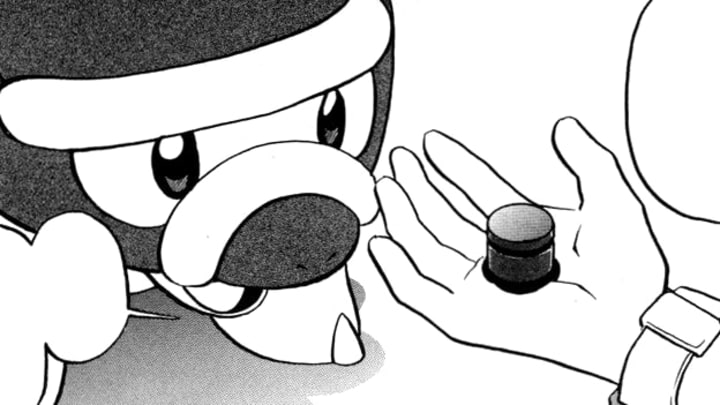 How to get a Metal Coat In Pokemon GO / Photo by Pokemon Company International
How to get a Metal Coat in Pokemon Go is necessary info for players who want to add what will likely soon become some of the most powerful steel types in game.
Both Scyther and Onyx require a Metal Coat to evolve into Scizor and Steelix respectively. Scizor is already great but you might be wondering why Steelix is suddenly worth your while. Well, both Pokemon are capable of Mega Evolution. With the introduction of Mega Evolved forms of Pokemon like Pidgeot and Houndoom, it's only a matter of time before Mega Scizor and Steelix make their debuts.
How to Get a Metal Coat in Pokemon GO
There isn't any special trick to getting a Metal Coat in Pokemon GO. The most consistent way to get one is to build up a streak by visiting Pokestops everyday or by doing field research tasks.
If you're lucky you might receive one on the seventh day, but you might also just end up with a Sun Stone, or Upgrade or some other evolutionary item you don't need. You can get them without having to rely on luck from special research tasks but that relies entirely on whether or not one is available with a Metal Coat for a reward.