How to Get Batista in Gears 5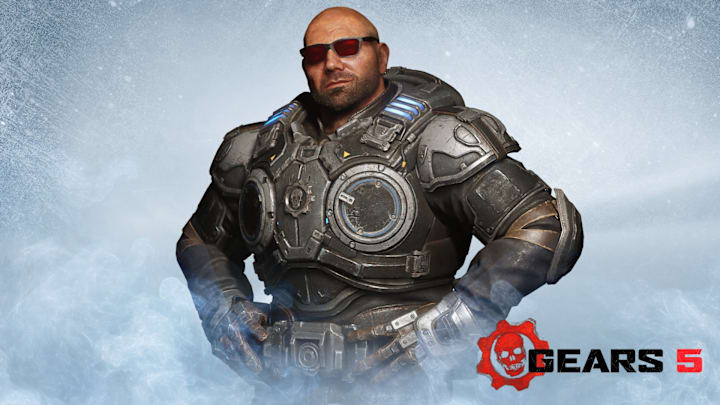 How to Get Batista in Gears 5 is easy and, most importantly, free. The collaboration between the WWE Superstar Dave Bautista and Gears of War will begin Sept. 15, to commemorate the WWE Clash of Champions pay-per-view event.
How to Get Batista in Gears 5
To get the skin, you just need to play the game from Sept. 15 until Oct. 28 while connected to the internet. Any version of the game will do, and you'll automatically have the skin for multiplayer. It's unknown how distribution of the skin will work after Oct. 28, so if you want in you should get it sooner than later.
The Batista skin is no simple cosmetic: it features over 700 voice lines by The Animal Batista himself. Bautista is a huge fan of the Gears franchise, attempting to work his way into playing Marcus Fenix in the movie adaptation.
While there are no new developments about Bautista's involvement in the movie, being featured in Gears 5 could be a promising start to his relationship in the franchise.
Photo courtesy of the Coalition.