How to Get Deadrop Founders Access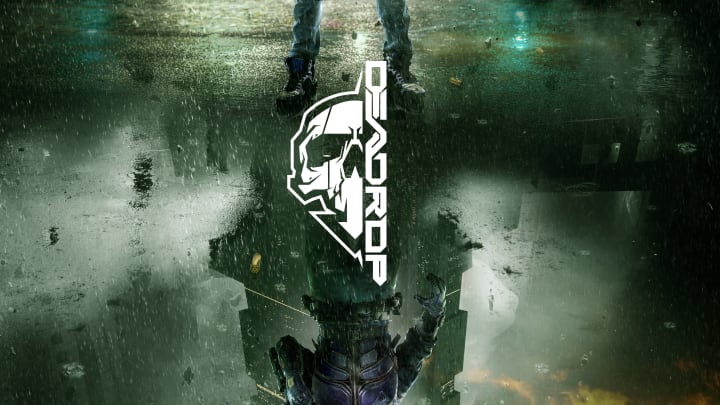 DEADROP is an upcoming vertical extraction shooter from Midnight Society, Dr Disrespect's AAA game studio. / Image courtesy of Midnight Society
Dr. Disrespect co-launched his Midnight Society game studio at the end of 2021, and the studio's debut game, Deadrop, is now available for a snapshot access.
Deadrop doesn't have a pinpoint release date yet, however, the first trailers and gameplay have been revealed for the upcoming vertical extraction shooter. Here's how to gain access to the Deadrop snapshot.
How to Get Deadrop Founders Access
To join the first snapshot for Deadrop, players need to own the Founders Access Pass NFT from Midnight Society. Owners, called Variants, can download the snapshot from the Midnight Society website.
Specifically, interested gamers will need to own a Founder Access Pass. According to Midnight Society, applications for the NFT series are currently closed, so only Series 0 owners will have access to this initial release of Deadrop. Midnight Society previously announced intentions to release a new snapshot every six weeks, so people waiting for the next beta launch should try to get in before September.
Only Midnight Society NFT holders can play the Deadrop tech demo, but future tests could become available for people without blockchain collectibles.