How to Get Diablo IV Beta Access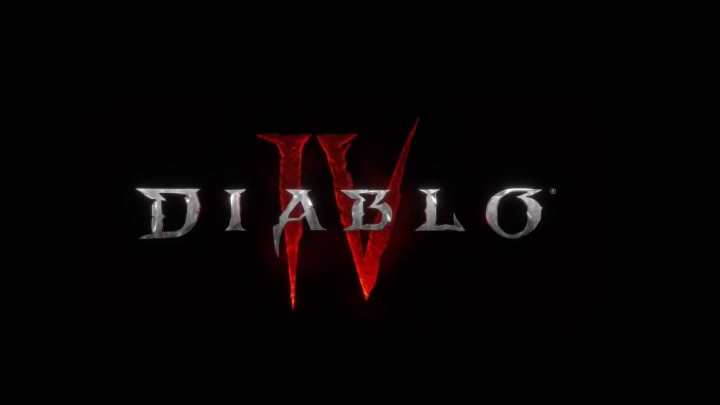 Blizzard
Diablo is a video game series that began in 1997 and has continued with a second and third game that have been released over the past 20 years. The most recent game was Diablo III, which was released in 2012 and had different expansions released for the game after its initial release.
Last year, Diablo IV was announced by Blizzard and set an official release date for the summer of 2023. Notably, the party system in Diablo IV is getting completely revamped, and it will allow friends to play with each other regardless of level and game progress.
With the announcement of Diablo IV and the excitement surrounding the game, Blizzard also announced an early access and open beta for players to try the game. So, how can players gain access to the Diablo IV beta?
How to Get Diablo IV Beta Access
There are two betas for Diablo IV that are almost here. The Open Beta will be available for all players upon its arrival, and everyone can look forward to accessing the game during that time. The Open Beta is available from March 24 to March 26.
The Early Access Beta is for players that preorded Diablo IV already, or players can order a KFC sandwich to have a chance at getting a beta access code. The Early Access Beta will be available from March 17 to March 19, If a player does not preorder the game, then the only way to access the Diablo IV beta is to wait until the Open Beta release on March 24.