Madden
How to Get Early Access to Madden 23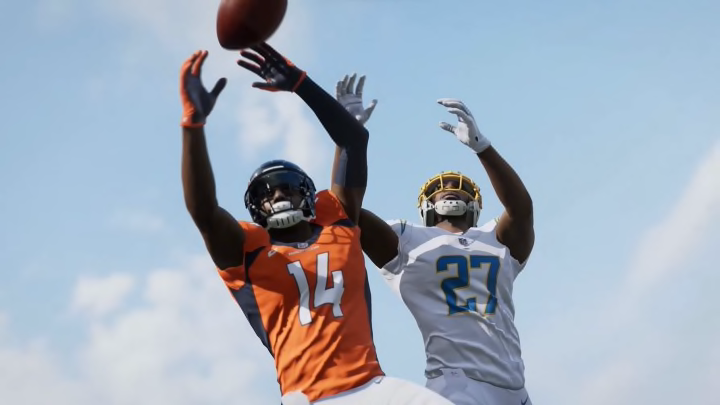 Courtesy of Electronic Arts
Madden players might be wondering how they can get early access to Madden 23.
Madden 23 is this year's release in the ongoing football series that started back in 1988. This year, the cover athlete will be John Madden in honor of the game's namesake that passed away in December 2021. The big new addition to the series this year is FieldSENSE which promises players greater control and more realistic gameplay.
How to Get Early Access to Madden 23
In order to get early access to Madden 23, players have two choices. First, they can pre-order the All-Madden edition of the game. While the standard edition costs either $59.99 or $69.99 depending on the platform, the All-Madden edition costs $99.99 across all platforms. This upgraded version comes with in-game rewards and the ability to own Madden 23 on both last-gen and current-gen consoles.
If you don't want to spend that much money, you can also subscribe to EA Play for only $4.99 a month. If you haven't already, you can also get a free trial of EA Play to try out Madden 2023 early. It's important to note that unlike purchasing the All-Madden edition, you won't be able to play the game after launch with the basic EA Play subscription.