How to Get FIFA 23 Compensation for the TOTS or TOTS Moments Upgrade SBC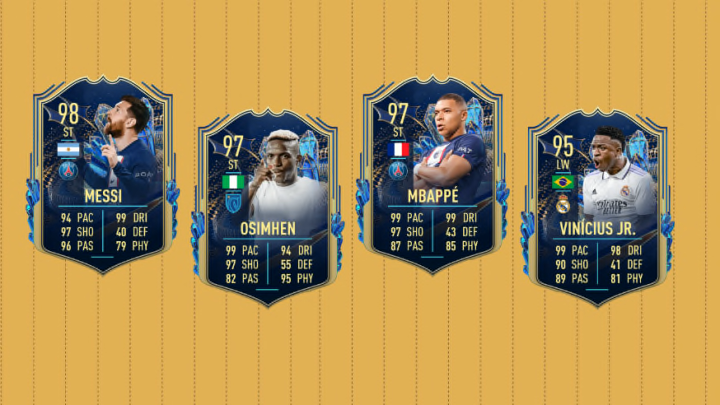 EA Sports
FIFA 23 players are wondering when they'll receive compensation for the TOTS or TOTS Moments Upgrade SBC error following EA Sports' announcement on the @EAFIFADirect Twitter account.
For those unaware, the pack's rewards from the TOTS or TOTS Moments Upgrade SBC released June 28 had an error for some. According to EA Sports, some packs did not contain a TOTS player item. The issue has been addressed and players who were affected have started to receive their compensation.
So, if you were one affected by yet another EA Sports error in FIFA 23, how do you get your compensation?
How to Get FIFA 23 Compensation for the TOTS or TOTS Moments Upgrade SBC
Unfortunately, there's no way to expedite the process, nor a channel to communicate directly with EA Sports regarding when you'll receive your compensation. If you were affected, EA Sports will credit your account with the corrected pack.
As well, there aren't any forms players need to fill out to receive their compensation. If you opened a TOTS or TOTS Moments Upgrade SBC pack and received a different item, you'll receive a pack the corrected pack in the coming days. Players should be prompted with a message upon logging in once the pack has been granted. After that, head to the Store and the pack should be there.
This isn't the only compensation some players are waiting on. The 92+ TOTS or Shapeshifters Team 1 Player Pick SBC also contained TOTS Moments players when it wasn't supposed to. That compensation should arrive soon as well.