How to Get Fortnite FTC Refund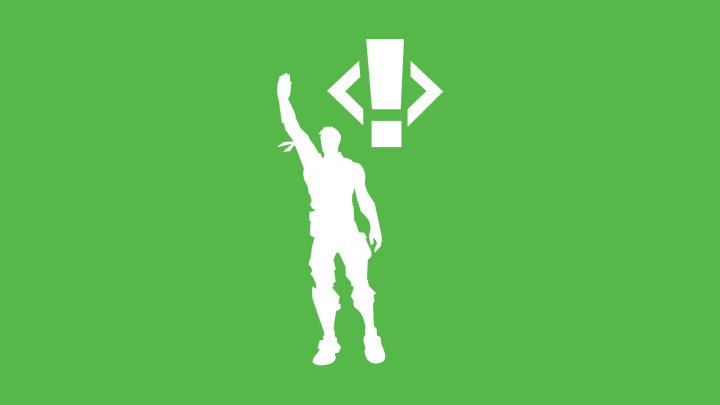 Epic Games
Following the Federal Trade Commission (FTC) order, the settlement money is set to be used to provide refunds to Fortnite players in the US. Here's what you need to know.
A recent federal court order filed by the Department of Justice, on behalf of the FTC, has ordered Fornite developer Epic Games to pay roughly $520 million in relief over allegations that the company has violated the Children's Online Privacy Protection Act (COPPA) and used "design tricks" or dark patterns that made millions of players make unwanted purchases.
Stemming from this, the FTC plans to use the settlement money to provide refunds to Fortnite players in the U.S. who were affected by Epic Games' billing and refund practices.
If you think you're eligible for a refund in Fortnite, here's what you need to do in order to claim your funds back.
Who is Eligible for a Fortnite FTC Refund?
The FTC has identified the following groups as being eligible for a refund in Fortnite:
Parents whose children made an unauthorized credit card purchase in the Epic Games Store between January 2017 and November 2018
Fortnite players who were charged in-game currency (V-Bucks) for unwanted in-game items (such as cosmetics, llamas, or battle passes) between January 2017 and September 2022
Fortnite players whose accounts were locked between January 2017 and September 2022 after disputing unauthorized charges with their credit card companies.
How to Get a FTC Refund in Fortnite
At the time of writing, the FTC has yet to reveal how they will be processing the refunds or how those affected can apply for them. According to their website, the FTC says:
"If you believe that you are eligible for a payment, you don't need to do anything right now. When we have more information about the refund program, we will post updates here and send email notices to customers who paid for in-game purchases."
Players are encouraged to check back to the FTC website regularly for updates. The commission makes it clear that they will never asks consumers to pay to file a claim or get a refund.