How to Get Fortnite Samsung Galaxy Crossfade Skin for Free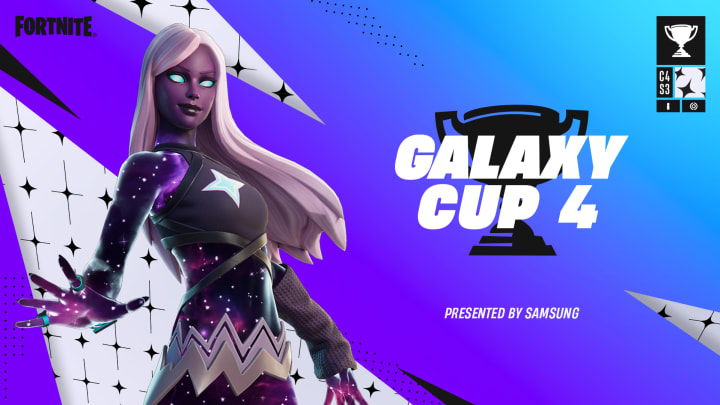 Here's how to get the Fortnite Samsung Galaxy Crossfade skin for free. / Epic Games
The Fortnite Galaxy Cup is back, and participating players will have an opportunity to earn an exclusive Fortnite Samsung Galaxy Crossfade skin for free.
The Galaxy Cup 4 allows all Fortnite players to compete in Solo Zero Build for the chance to earn free rewards. Only those using Android devices can participate on July 29 while all other players on any Fortnite-supported platform must wait until July 30. Each day consists of seven matches across two hours, and players will receive both placement and elimination points.
The players with the most points will have the chance to receive the new Hazy Dreambeats Bundle, including the Fortnite Samsung Galaxy Crossfade skin.
How to Get Fortnite Samsung Galaxy Crossfade Skin for Free
Players can get the Fortnite Samsung Galaxy Crossfade skin for free by being one of the best players in the Galaxy Cup 4. The top-performing players from each region who earn the most points on either day will receive the Galaxy Crossfade Outfit for free.
Those at the top of each leaderboard can also earn the following cosmetics:
Reactive Crossfade's Equalizer Back Bling
Spinback Slicer Pickaxe
BPM Breakdown Emote
Crossfade's Galaxy Wrap
Plus, any player who earns at least 8 points will receive the House Cat Spray.
The Hazy Dreambeats Set will be available for purchase in the Item Shop in a future update.