Call of Duty
How to Get Free Warzone Season 3 Combat Pack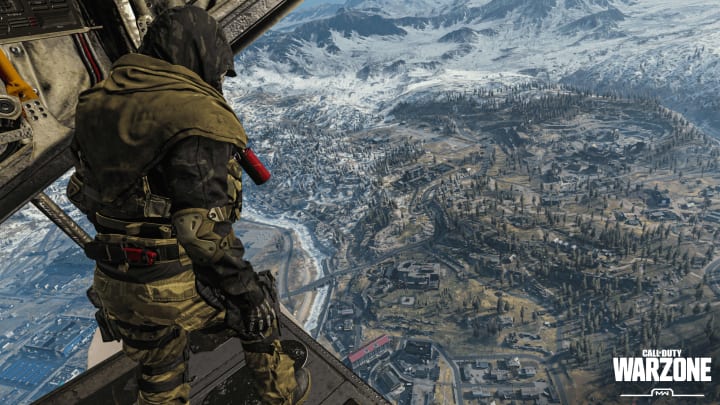 Call of Duty Warzone - Plane Hangar / Courtesy of Activision
Claim your free Combat Pack in honor of Warzone Season 3 today. You, like many other players, can capitalize on all these generous rewards from Activision in minutes. Here's how to be a part of the festivities and get your free combat pack.
How to Get Free Warzone Season 3 Combat Pack
I'll start by letting everyone know that unfortunately if you don't have a PlayStation this combat pack won't be available to you. With this being a PS Plus exclusive all gamers have to do is open the PlayStation Store and download it to their console under "Call of Duty: Warzone - Combat Pack (Season Three)." Once the download is complete you'll have access to the pack.
The combat pack will come with a Wyatt operator skin, two weapon blueprints, a combat knife, a weapon trinket, and more items. All in a hunting theme letting players know that it's "open season" right now on Verdansk 84. Boot up your PlayStation now and collect all of these rewards quickly before they're gone.