How to Get Hypebeast Skins in Valorant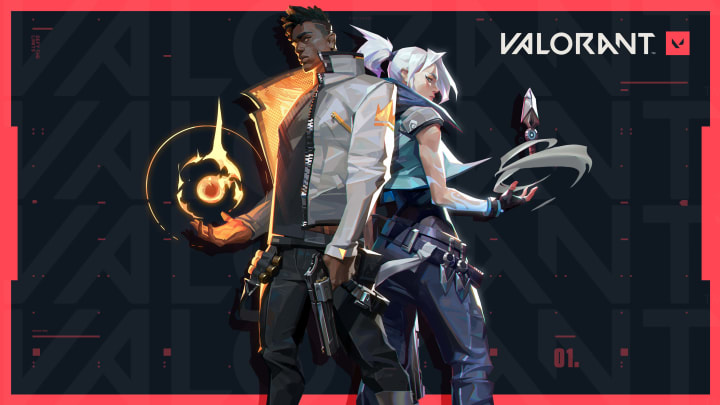 The Hypebeast skin bundle is one of the rotating cosmetic bundles available in the in-game store / Courtesy of Riot Games
How to get Hypebeast skins in Valorant is on the top of players' wish lists after seeing leaked images for the skin bundle.
A lot of Valorant players are wondering how they can get their hands on the Hypebeast cosmetic bundles. This bundle looks like it will be featuring five weapons consisting of four guns and one melee weapon.
For guns, the bundle appears to have skins for the Classic pistol, Spectre sub-machine gun, Guardian rifle, Vandal rifle and a Melee weapon. The bundle actually features a hatchet as its melee weapon, so now we know why Riot Games has been calling melee weapons "melees" instead of "knives".
How to Get Hypebeast Skins in Valorant
Unfortunately, the Hypebeast collection is only leaked information and has not actually been fully released into the game yet, so it is not available for purchase in the rotating in-game store. It will be the third or fourth bundle available in the rotating in-game store that changes at 8 p.m. ET every day, so it might be released and pop up one of these days.
The past bundles that have been available for purchase are the Luxe bundle and the Prism bundle. Please note that none of the skins purchased in the closed beta will transfer over to the full game when it is released, but Riot Games will refund Valorant points purchased with an additional 20% added on as a thank you for testing out the in-game store during the closed beta.