How to Get Juggernaut in Warzone Season 6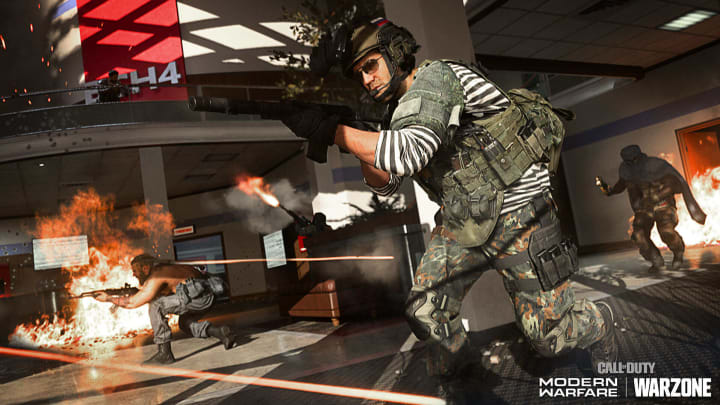 Trying to figure out how to get the Juggernaut in Warzone? We've got you covered. / Photo by Infinity Ward/Activision
How to get Juggernaut in Warzone Season 6 is a question that many players may be wondering now that Season 6 has arrived. The answer is quite simple and will allow players to take more advantage of the heavily armored suit.
Here is how to get the Juggernaut in Call of Duty: Warzone Season 6.
How to get Juggernaut in Warzone Season 6
Players will be able to use the Juggernaut suit in Season 6 after picking it up from a special drop in a match. However, the chances of getting a Juggernaut in a care package are extremely low. Once players attain the suit that is also armed with a mini-gun, they should be careful not to waste it. Although Juggernaut care packages can also summoned by players, they can also randomly drop throughout the map.
While the armor may seem overpowered at times, especially in the late game, competing players can still take advantage of it. The suit lacks mobility, and the extended time it takes for players to actually fire the minigun, which also has limited ammo, makes players vulnerable to a full squad. Use the suit sparingly and you will be rewarded with a much easier path to victory.