How to Get Legacy Credits in Overwatch 2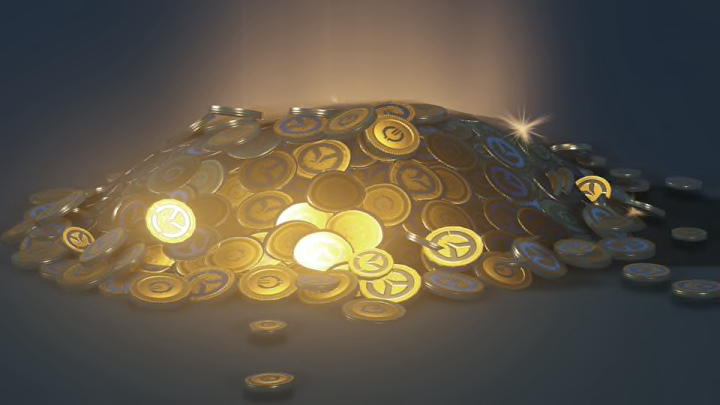 Original Overwatch Credits have carried into Overwatch 2 for players to use in the hero gallery on core, non-seasonal launch cosmetics. / Blizzard Entertainment
Wondering how to get Legacy Credits in Overwatch 2? We've got you covered.
With the transition to a free-to-play model and the removal of Loot Boxes in Overwatch 2, Blizzard has introduced a new premium currency, Overwatch Coins, to quite drastically shake up how cosmetics can be purchased in-game. As such, here's a breakdown of what Legacy Credits are and how they're used in Overwatch 2.
How to Get Legacy Credits in Overwatch 2
Players' remaining original Overwatch Credits have indeed been directly carried into Overwatch 2. For those who merged their accounts on different platforms, this means that they have been summed.
However, although these Credits were easily obtainable in Overwatch 1 via Loot Boxes and could be used to buy any item in the Hero Gallery, their value has arguably dropped tremendously in OW2.
Not only is there no way to earn Legacy Credits in OW2, but they can also only be used in the Hero Gallery to buy core, non-seasonal launch cosmetics (e.g. Skins, Weapon Charms).
This indeed means that for those looking to buy any of the previously released seasonal-themed skins, you will need them to rotate into the new in-game shop and then buy them with Overwatch Coins.
For those curious about Competitive points and Overwatch League Tokens, they have been brought over to OW2 as well and function just as they did originally.