How to Get Luxury Skins in Valorant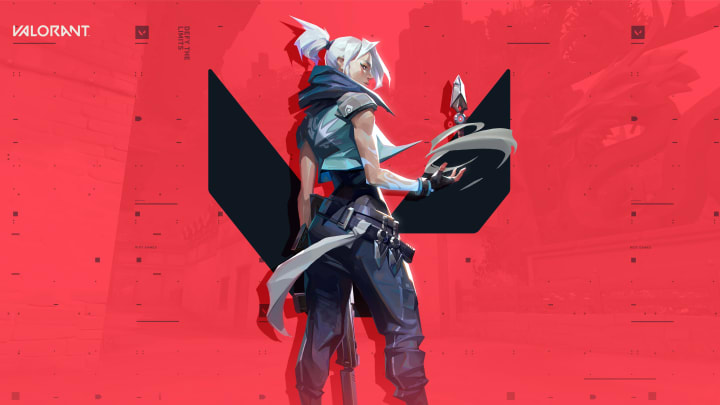 How to get the Luxury skin bundle in Valorant / Courtesy of Riot Games
Are you wondering how to get Luxury skins in Valorant? These crisp red and white skins are one of four bundles in the in game store available for purchase. The bundle consists of six weapons (five guns and one knife) and will give you a Luxe skin on one weapon in every weapon sub-class. The guns in the bundle are as follows: Ghost, Spectre, Judge, Vandal, Operator, and a Melee weapon.
How to Get Luxury Skins in Valorant
The Luxe cosmetic bundle is available for purchase in the rotating in-game store. The bundle is priced at 4,375 Radianite points which comes to about $45. It is not cheap, but Riot Games will refund you 120% of your purchased Radianite points upon the game's full release as a thank you for testing out their in-game store during the closed beta.
Please note, though, that you will lose all skins purchased in the closed beta when the it ends later this year and the full game is released, but you can always repurchase them. Don't worry if it's not in your store currently. The purchasable options reset every day at 8 p.m. ET, so you will have plenty of other opportunities to grab your favorite cosmetic bundle!