How to Get Mega Candy in Pokemon GO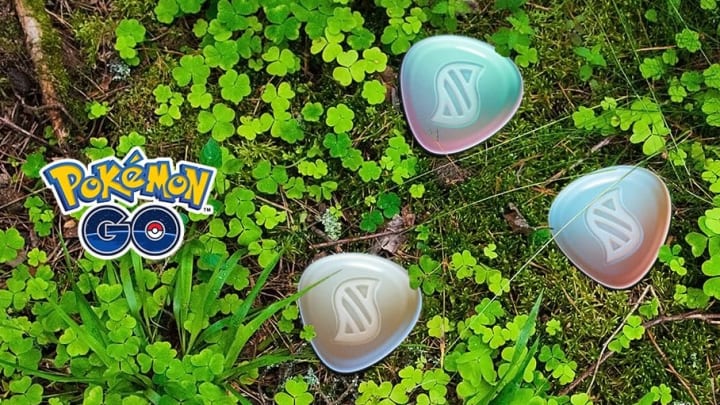 How to get Mega Candy in Pokemon GO and how to make it work / Niantic Labs
How to get Mega Candy in Pokemon GO is a bit more complicated than other consumables.
Niantic Labs has finally implemented the long-awaited mega-evolution into the popular AR mobile title, Pokemon GO. Mega-evolution was first made popular in the Generation IV mainstream games, in which trainers with a high enough friendship with their partner Pokemon could unlock a further evolution forms. Mega-evolution provides Pokemon with extra stats and power, as well as possibly changing their typing and physical appearance.
Below you'll find how to mega-evolve your Pokemon in Pokemon GO.
How to Get Mega Candy in Pokemon GO
As mentioned before, there are no true "mega candies" for trainers to collect. Instead, Niantic has implemented "mega energy" which can be collected and consumed by a chosen Pokemon to unlock mega-evolution.
Mega energy can only be obtained via mega raids. Trainers must coordinate with each other to swiftly bring down mega raid bosses. The faster the boss goes down, the more mega-energy can be collected by trainers. This energy can then be amassed and used to mega-evolve your Pokemon in the future.
It should be noted that not all Pokemon can mega-evolve. There is a relatively small pool of Pokemon this works with.