How to Get Mega Energy in Pokemon GO
By Julia Gaberlavage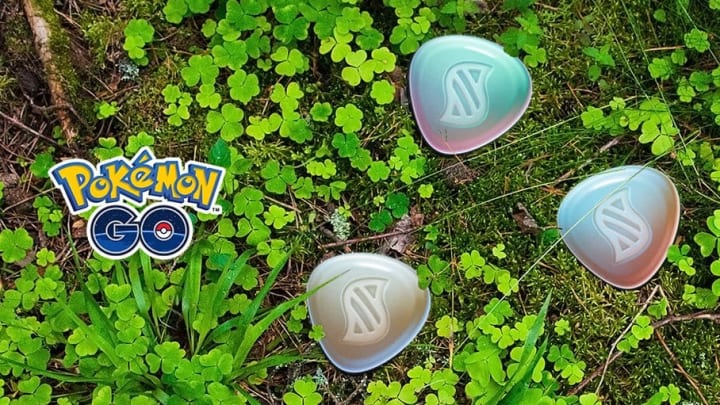 How to get Mega Energy in Pokemon GO is likely the question on player's minds now that the Mega Evolution update is live. / Photo by Niantic
How to get Mega Energy in Pokemon GO is likely the question on player's minds now that the Mega Evolution update is live. Mega Energy is a consumable introduced in Pokemon GO that succeeds the role of Mega Stones in the previous Game. To Mega Evolve a Pokemon, players need to collect a certain amount of that species' Mega Energy. For example, Mega Beedrill energy only works on Beedrill. The amount of energy needed depends on the Pokemon. Beedrill needs 100 energy to Mega Evolve while Blastoise needs 200.
Once Mega Evolved the Pokemon can only stay that way for four hours until it needs to consume energy again, so Energy acquisition is important to keeping your Pokemon powered up.
How to get Mega Energy in Pokemon GO
There are two ways you can get Mega Energy. You can get energy by battling Mega Evolved Pokemon in raids. The amount received at the end of the battle is dependent on how quickly you finish the fight, so make sure you bring your A-game. Mega energy can also currently be gained through the Mega Discovery special research tasks and could possibly be gained from other special research tasks in the future.