Top Games
How to Get More Leaders in Far Cry 6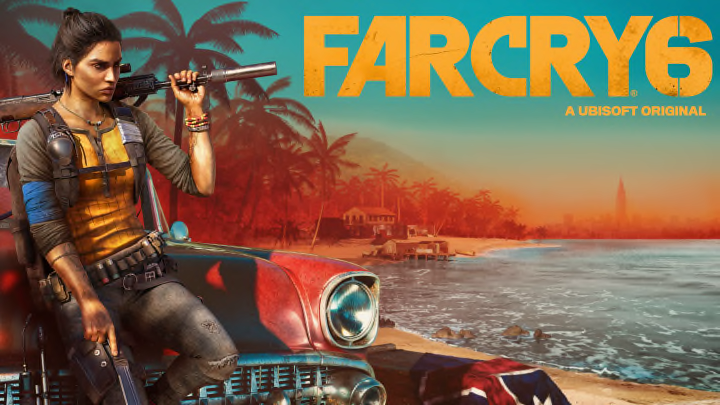 Image courtesy of Ubisoft
Here's what you need to know in order to get more leaders for Bandidos Operations in Far Cry 6.
Far Cry 6 has been out for a few days now and players are getting stuck in to every aspect of the game. One feature is brand new to the Far Cry series - Bandidos Operations. These side missions allow players to recruit certain NPCs and send them out on their own missions, the outcome of which is dependent on the skills of each Bandidos Leader.
To maximise your rewards, you'll want to recruit as many leaders as possible. The game doesn't exactly make this easy, though, and it can be hard to track them all down. Here's how to find more leaders in Far Cry 6.
How to Get More Leaders in Far Cry 6
Players will start of with one leader for the Bandidos Operations, making these side missions slightly limited at first. Seven more leaders can be found around Yara, though, through the following ways:
Complete the Yaran Story 'Wing and a Prayer in Noventarmas within Valle De Oro (unlocks two leaders)
Complete the main story Operation The Lion's Roar in El Este
Complete the Yaran Story 'Big Papi in Little Yara' on Duende Island in Barrial within Valle De Oro
Complete the Yaran Story 'Stealing Home near Segunda in Cruz Del Salvador within Valle De Oro
Complete the Yaran Story 'Paint The Town' in Esperanza
Complete the Yaran Story Tricks of the Trade in Concepción in Conuco within El Este
So, by simply completing certain missions, players will be able to unlock and recruit more leaders, opening up a lot more operations to take advantage of. Use each leader's unique abilities in order to achieve the best possible outcome.