How to Get Overwatch 2 Butterfinger Spray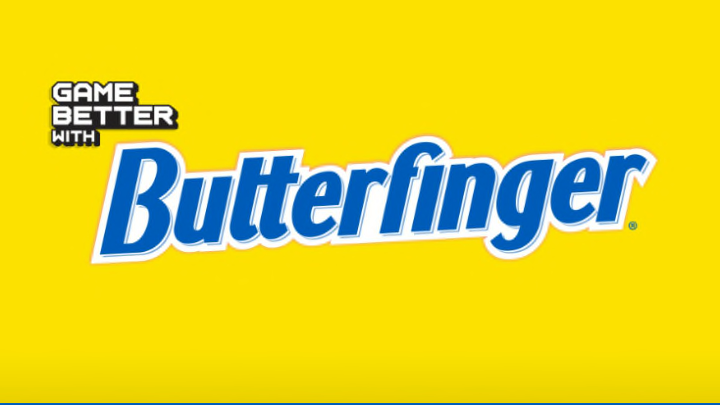 Ferrero Group
Want a Butterfinger Spray in Overwatch 2? Here's what you need to know.
Blizzard has teamed up with confectionary brand Butterfinger to bring brand new cosmetic items to Overwatch 2. There are a total of three in-game cosmetics up for grabs with this latest promotion:
Overwatch 2 Sojourn Power Slide Spray
Overwatch 2 Junker Queen Golden Crown Spray
Overwatch 2 Geranman Icon
These items are availble to claim up until Feb. 1, 2023, but you might want to act fast. Only a limited number of these in-game Butterfinger items have been made available, making them that much more exclusive. Here's how to get your hands on the cosmetics.
How to Get All Overwatch 2 Butterfinger Items
Each of the three cosmetics can be earned by making qualifying purchases, which consists of two bars or one bag. To get all three of the cosmetics, you'll need to make three qualifying purchases.
After making a qualifying purchase, you'll need to take a picture of the receipt making sure the purchase date and qualifying products are clearly visable. Then, visit GameWithButterfinger.com and log into your Battle.net account. Fill out the registration form and upload the image of your receipt to complete your entry.
Once your submission has been confirmed, your in-game reward should show up the next time you log into Overwatch.
Your first qualifying purchase will earn the Sojourn Power Slide Spary, the second will earn the Junker Queen Golden Crown Spray. The third and final qualifying purchase will unlock the Geranman Icon.
How Many Overwatch 2 Butterfinger Items Are Available?
Each of the three in-game rewards has a limited quantity available:
Overwatch 2 Sojourn Power Slide Spray : 300,000
Overwatch 2 Junker Queen Golden Crown Spray : 225,000
Overwatch 2 Geranman Icon : 170,000