Overwatch
How to Get Overwatch 2 'Thank You' Email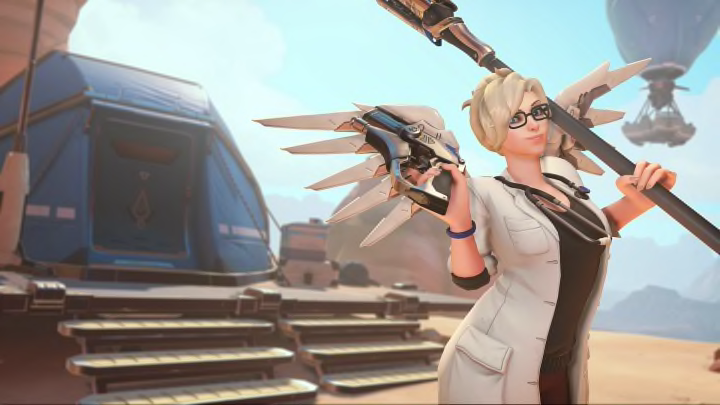 Courtesy of Blizzard
Overwatch 2 players have begun receiving emails from Blizzard thanking them for their time playing the Overwatch 2 betas. Although it's always nice to receive a thank you, the emails are more interesting to recipients because they contain stats from their time playing the betas. Examples include total healing administered, total damage taken, and most-played hero.
Here's how to make sure you get a thank you email of your own.
How to Get Overwatch 2 'Thank You' Email & Player Stats
If you haven't yet received your "Thank You For Playing" email, begin by checking your spam folder — there's a non-zero chance it's hanging out in there, mis-flagged by your email provider.
If that doesn't do the trick, try following these steps:
Head to the Overwatch website and log into your Battle.net account
Check the email address you've linked to the account
Check that your email address has been verified — if it hasn't, verify
With all that handled, the only thing left to do is wait — it's possible Blizzard simply hasn't sent you your email yet. Sit tight, and you should soon receive it.
Overwatch 2 is scheduled to launch as a free-to-play shooter Oct. 4.