Overwatch
How to Get Overwatch League Tokens in 2021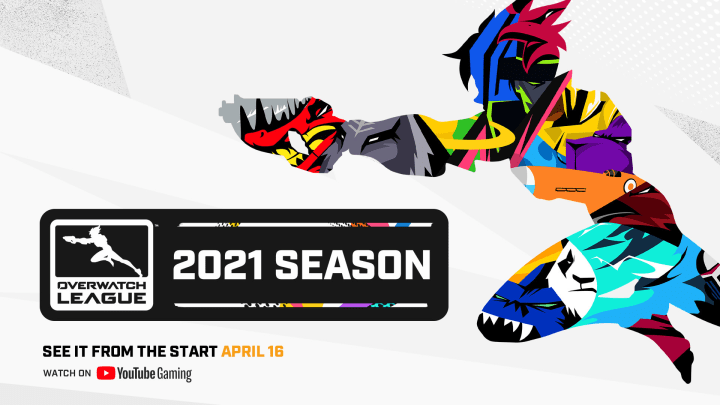 2021 Season Schedule / Photo courtesy by Activision Blizzard
How to get Overwatch League Tokens in 2021 is important for fans enjoying the new season. Viewers will be allowed to earn League Tokens in the following ways:
How to Get Overwatch League Tokens in 2021
Connecting Accounts
To earn your Overwatch League Tokens is by doing the following steps:
Create your Battle.net Account
Link your Blizzard account to YouTube
Watch live on available platforms while signed on
Here are the current list of matches ongoing.
2021 Season Schedule / Photo courtesy by Activision Blizzard
Participation
Overwatch League is expanding its network and will be allowing players to earn tokens by viewing its broadcast not just through its Overwatch League Youtube channel but also overwatchleague.com and Overwatch League mobile app. Giving more options to fans to earn League Tokens this year. The streaming services have also upgraded your participation experience into a 4k option to enjoy the tournaments as you earn your League Tokens.
League Tokens
Participating on Overwatch League platforms during the tournament events award fans up to five League Tokens per hour LIVE. Also, starting on May Melee on May 7, 2021, fans can earn one OWL skin by viewing four hours of any live matches during the global events. New hero skins will be selected for individual tournaments and will appear on viewers' accounts within 24 hours of earning. Hero skins earned will also include custom commemorative sprays alongside.

For more information on the perks, check out the official guide.