Top Games
How to Get Super Wheel Spins in Forza Horizon 5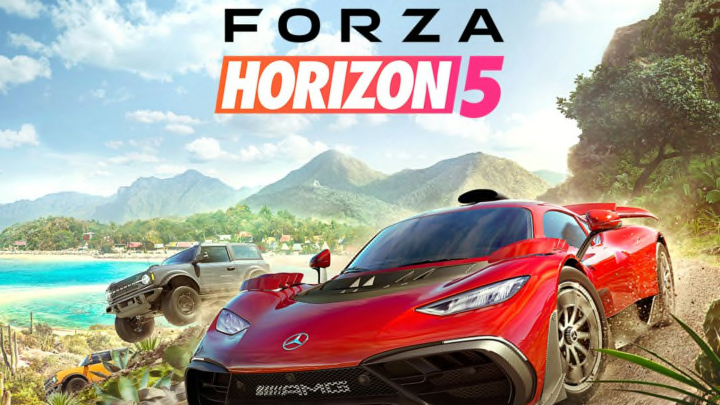 Super Wheel Spins in Forza Horizon 5 are the best tools to make money on the game. Now, players have found an easier way to farm them. / Photo Courtesy of Forza Horizon
Super Wheel Spins in Forza Horizon 5 are the best tools to make money on the game. Now, players have found an easier way to farm them.
Here's how to get Super Wheel Spins in Forza Horizon 5.
How to Get Super Wheel Spins in Forza Horizon 5
To use this Super Wheel Spin farming method, you'll have to acquire the Willys Jeep, which costs 40,000 credits. From there, you'll spend a few points on upgrading its upgrade tree, and you'll earn a Super Wheel Spin.
Players are using the new Gifting feature to gift the jeep to others to exploit the tactic and make their own money or earn other big rewards, like Aston Martins or Lamborghinis.
What are Super Wheel Spins?
Super Wheel Spins are Forza's version of a high end loot-box, where you can spin a big wheel filled with big prizes, from credits to special vehicles. Spending the 40,000 credits on the vehicle or getting it gifted will only set you back temporarily, as the profit from the Super Wheel Spin is almost guaranteed. Players have earned themselves many wheelspins to earn upwards of one million credits and many high-end cars early in the game.
It's unclear if Developers Playground Games have noticed this glitch and plan to patch the exploit to make the game fairer and grindable, however, you can use this tactic to farm credits and cars now.
Forza Horizon 5 is available now on Xbox and Microsoft Windows.