How to Get the KG M40 in Warzone Pacific Season 2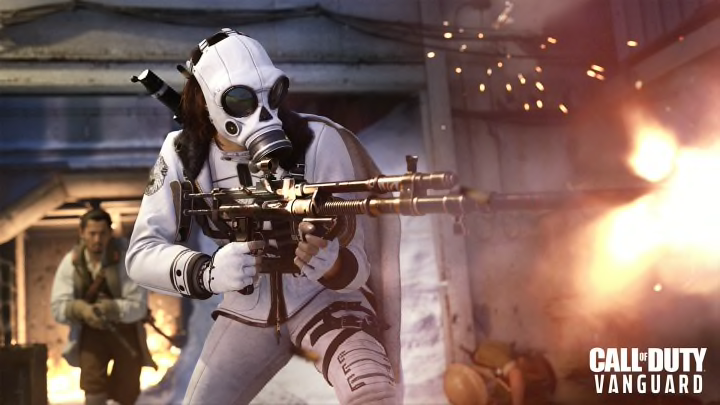 Season 2 of Call of Duty: Warzone Pacific and Vanguard is set to arrive on Feb.14 / Photo Courtesy of Activision
Season 2 of Call of Duty: Warzone Pacific and Vanguard is set to arrive on Feb.14, bringing plenty of changes to the state of the battle royale. We expect plenty of new content to come from Season 2, from changes in the Caldera map to new operator skins and weapons.
One of the more highly anticipated weapons that should be arriving with the new update is the KG M40, an assault rifle that should hopefully shakeup the current Warzone AR meta. Here's how you'll be able to get the KG M40 in Warzone Pacific Season 2.
How to Get the KG M40 in Warzone Pacific Season 2
Many new additions for Season 2 will arrive as part of the new Battle Pass. In Season 1, weapons were unlocked at Tier 15 and 31 of the Battle Pass, so we anticipate similar tiers to unlock the newest weapons in Warzone, including the KG M40.
It's unclear which tier you will be able to unlock the KG M40, however unlocking tiers in the Battle Pass takes a bit of playing and grinding. Expect to play plenty of matches online in order to advance through the Battle Pass and unlock the new assault rifle, at whichever tier Raven Software chooses to place it at.